GM/COO Dundas Valley Golf & Curling Club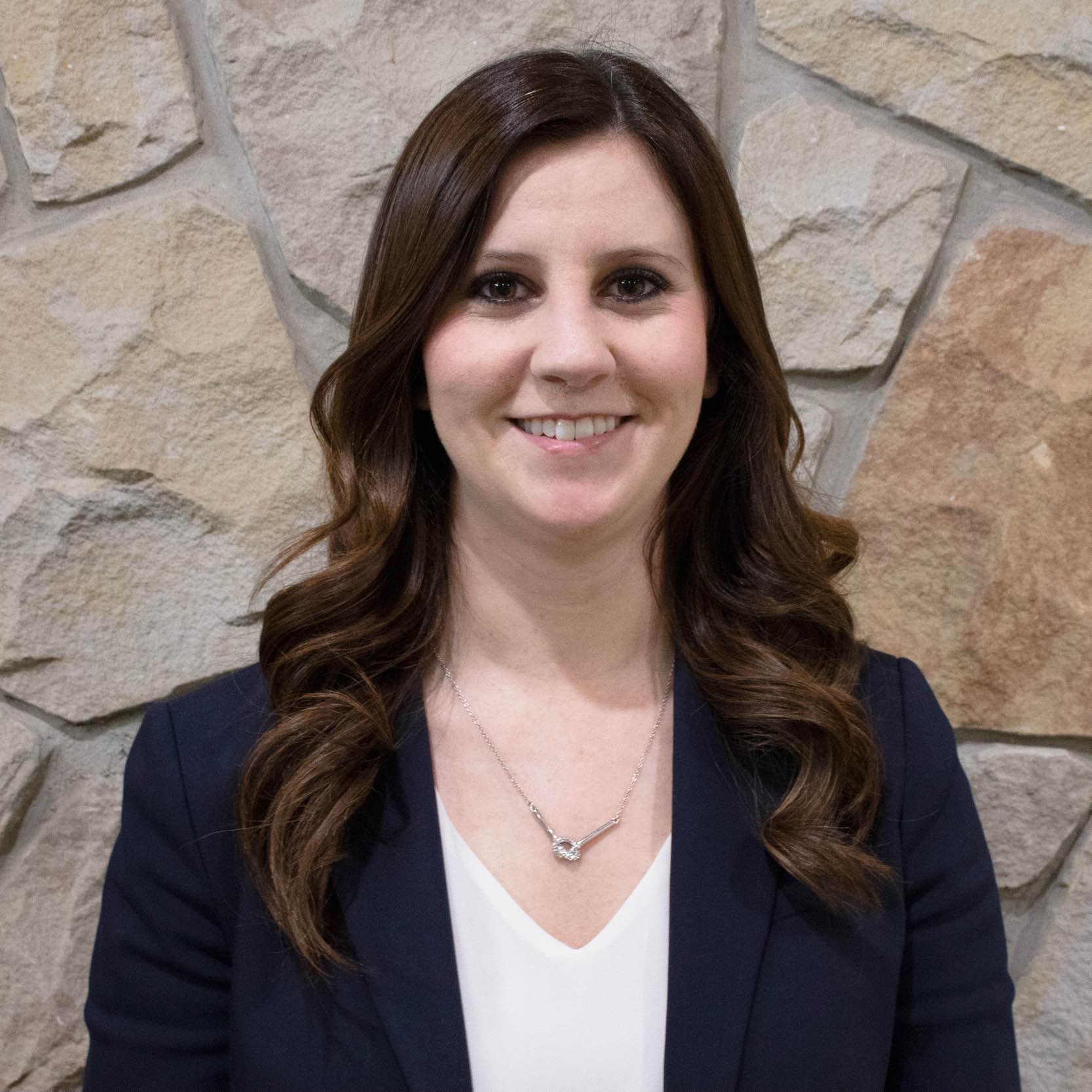 Christine has worked in the golf club industry for over 16 years at various clubs across Ontario. Her resume includes Bigwin Island GC, Eagles Nest GC, Beacon Hall GC, Cobble Beach Golf Resort, Beach Grove G&CC, Mississaugua G&CC and she is currently the General Manager/ COO at Dundas Valley Golf and Curling Club. She is an honours graduate of the Bachelor of Business-Golf Management program at Georgian College and she is also a Certified Sommelier.
Christine has been a member of the Canadian Society of Club Managers for 7 years and completed her Certified Club Manager (CCM) designation in January 2022.
Getting Ready for Your First GM Gig
How to prepare yourself for your first GM job from a newbie and a veteran. This talk explores the road to the GM's office, and how you can get ready for all you're about to face when you make the leap yourself.
Attendees of this session will learn:
How to preparing for the job interview with your potential new club
How to build support systems around you to help deal with new challenges you'll face
Sound advice for the first 90 days from a veteran and a first-year GM/COO