Changing How Club Leaders Face Challenge and Opportunity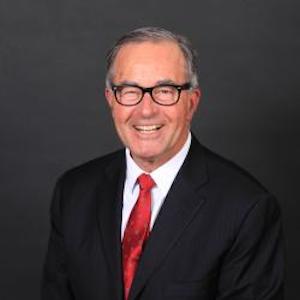 Tribal Magic, Club Management Legend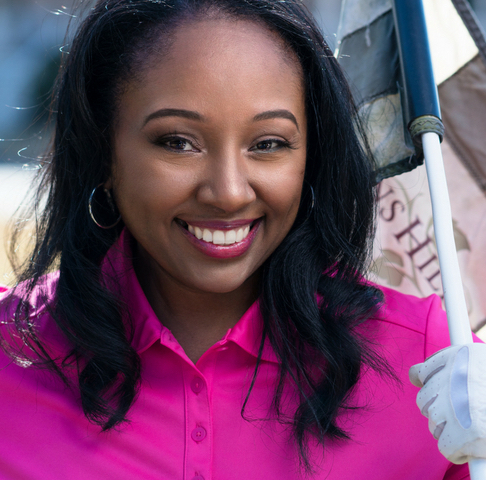 Founder, Black Girls Golf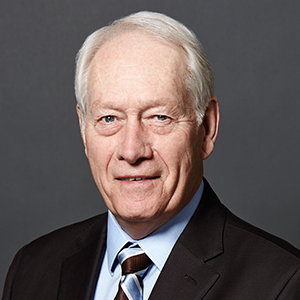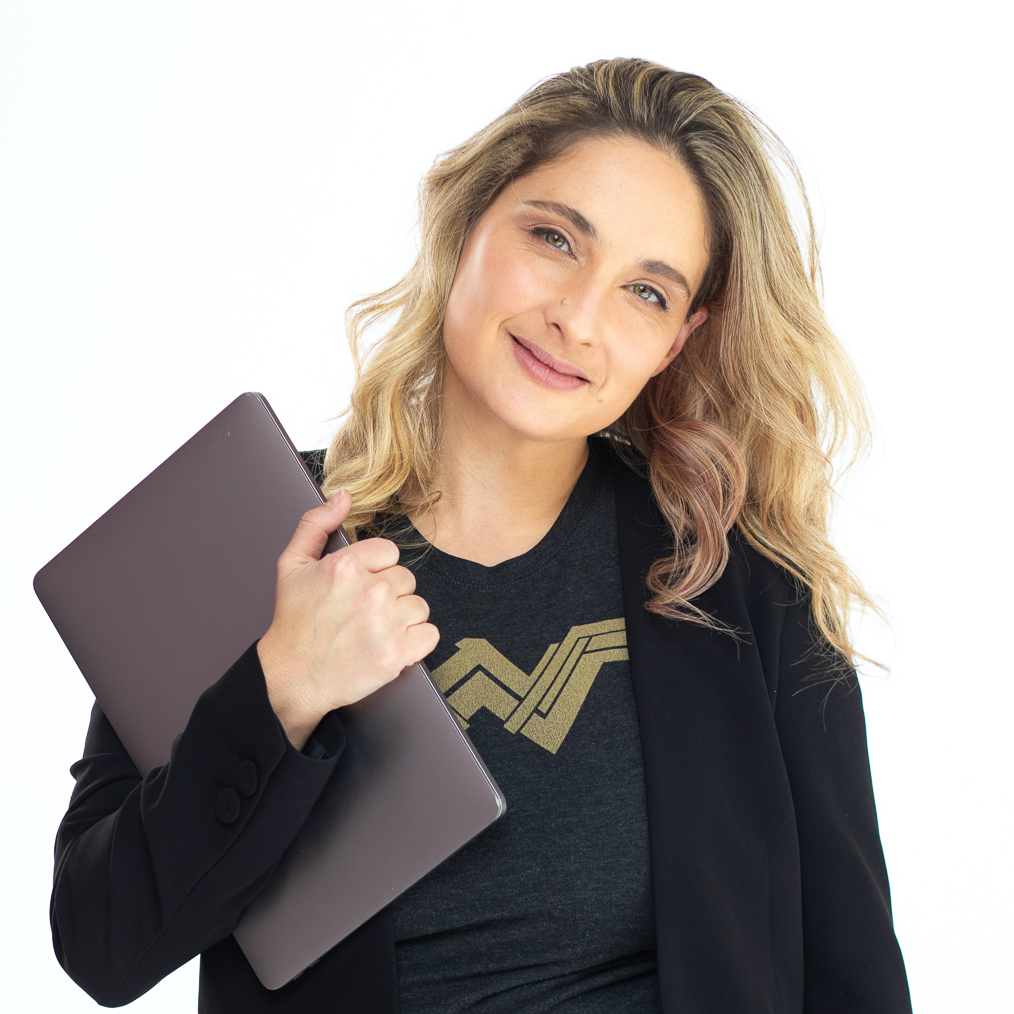 Conversion Optimization Specialist - Founder, GetUplift
CEO, 4Rev Digital Transformation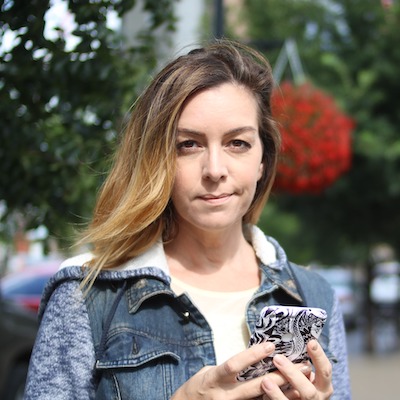 Award-winning Broadcast Journalist & YouTube Influencer
Club Manager, Co-Author "The ABC's of Plutonium Private Club Leadership"
President, The Private Club Agency, Co-Author "The ABC's of Plutonium Private Club Leadership"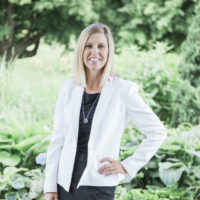 Principal, The Coaching Dept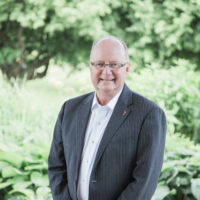 Principal, The Coaching Dept
CEO, The Glencoe Club (Retired)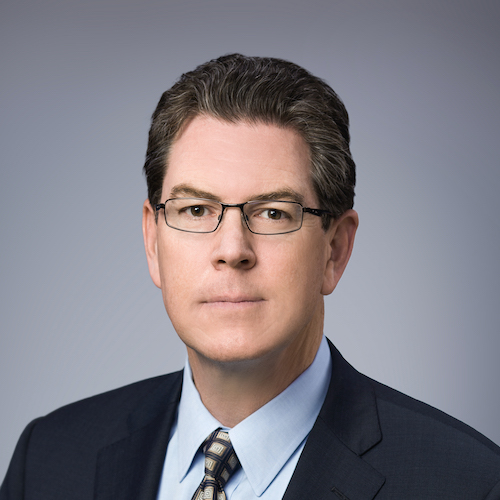 Past President, Canyon Meadows G&CC
More speakers Being added every week
Get conference updates and exclusive offers. Sign up for earlybird access.
What you'll get at the
club innovation conference
Sessions hand-tailored to challenge the way you think about club operations
More than 50 speaker sessions covering topics that span all aspects of running a club from Board relations and membership marketing to team development and accounting.
You'll also discover new ideas from outside the industry that will drive innovation at your club and make you a stronger leader.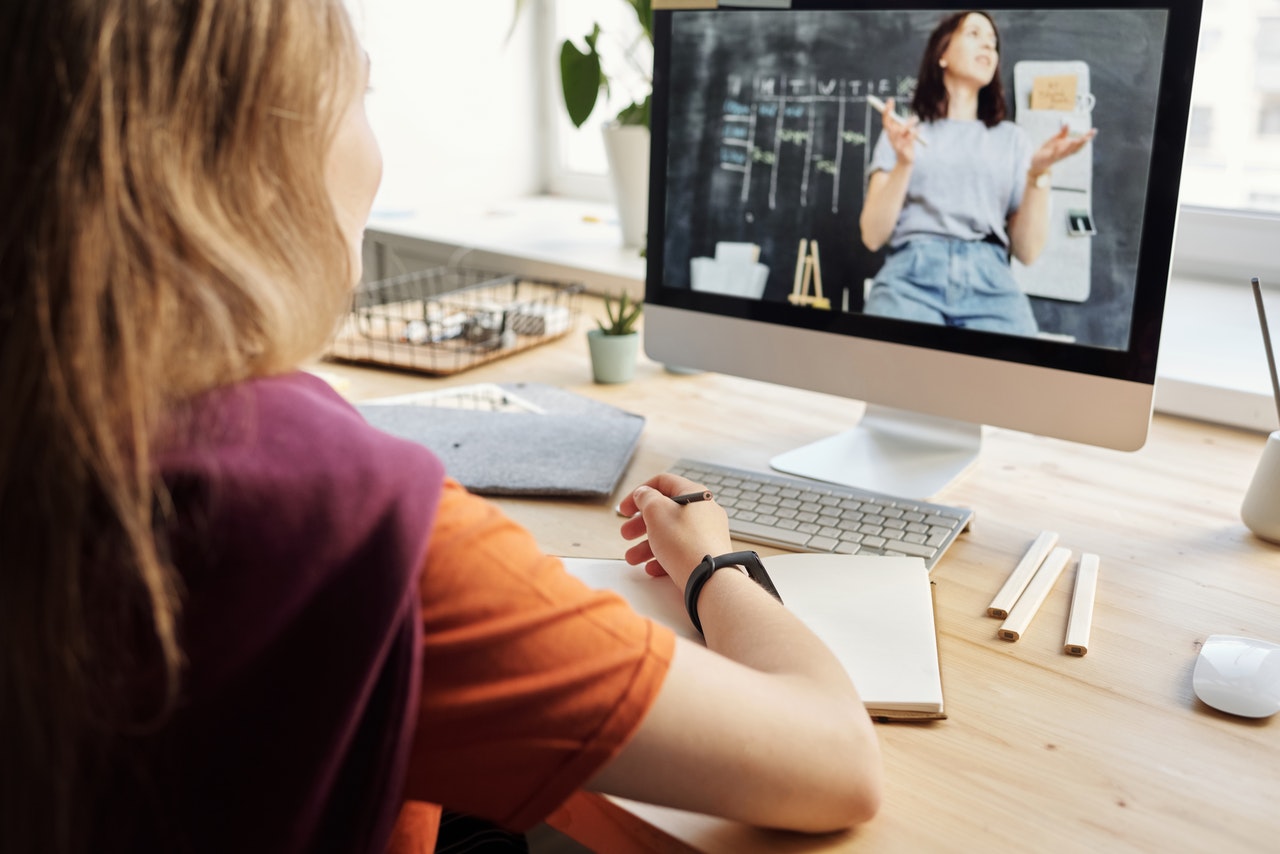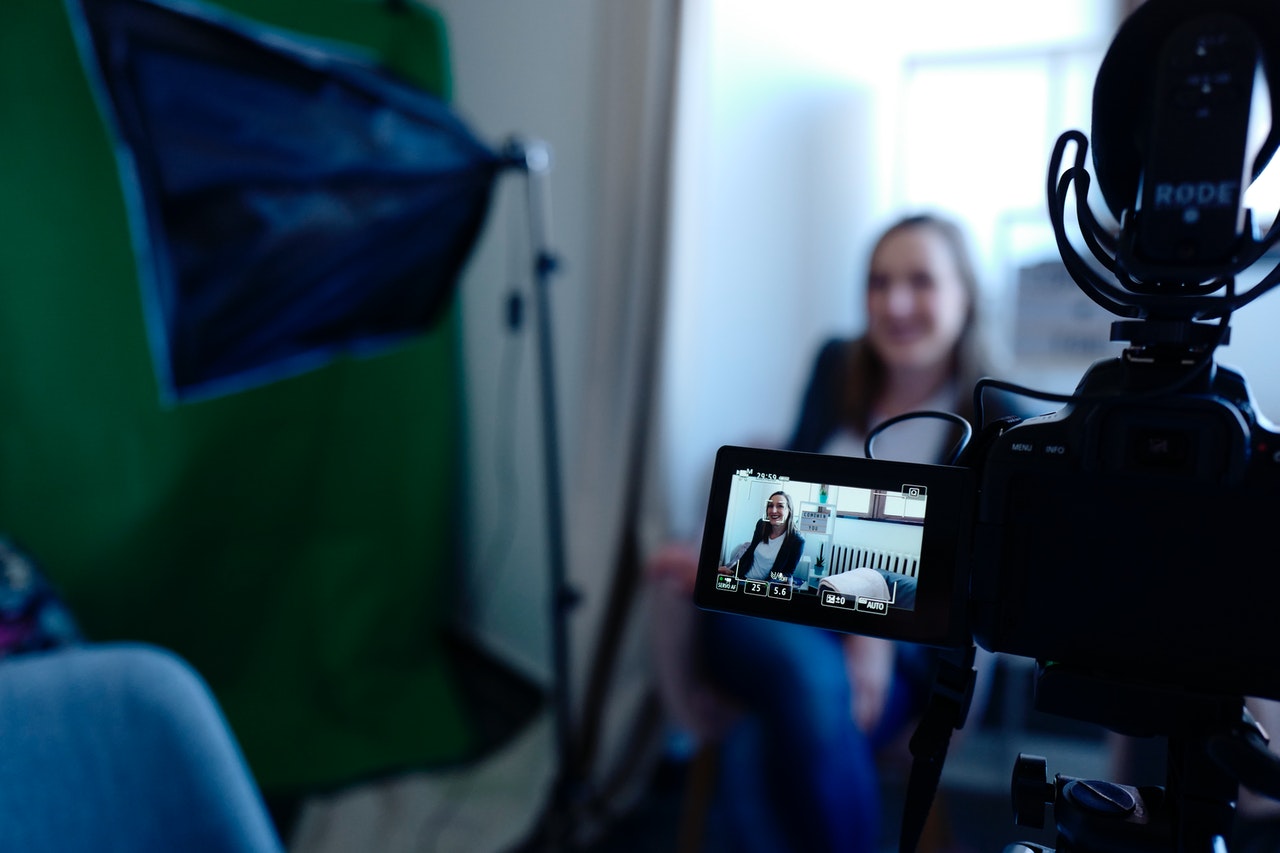 Expert talks on core competencies & Innovative thinking
Deepen your knowledge on the fundamentals of club management from some of the most experienced minds in the business.
You'll broaden your awareness of ideas and opportunities, strategies and tactics from beyond the club world that will make you an innovative leader in your space, even if you're still climbing the ranks.
Learn from leaders that are crushing it inside and outside the club business
More than 30 speakers delivering talks on their expertise and experience from inside and outside the club sphere.
You'll hear stories and learn lessons from current and former club managers that have been through the battle and entrepreneurs that have carved out their own space in the business world.
Club Innovation Conference Partners