Changing How Club Leaders Face Challenge and Opportunity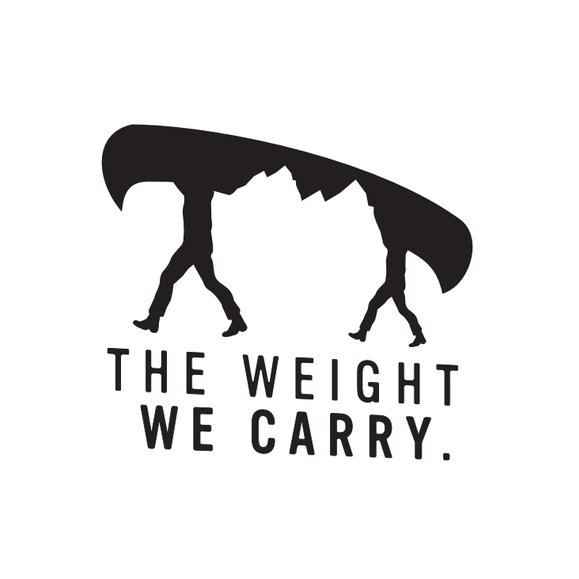 The Club Innovation Conference is pleased to support The Weight We Carry
This short video scratches the surface of an incredible journey three brothers took to raise awareness and funds for mental health support in Nepal and around the world.
10% of the proceeds of each all-access pass sold for the Club Innovation Conference will be donated directly to The Weight We Carry so they can continue the important work they do.
Join These Innovative Clubs
"I bought the pass because it's a safe virtual option, the content is relevant and wide-ranging, and most importantly it's a great tool to energize and give back to my whole team."
Richard Arnold, CCM
General Manager, Earl Grey Golf Club
"This year has taught us we can no longer plan for "normal." We look forward to learning what other clubs and industry leaders do and think so we can be agile in our thinking and planning."
Mike Kenney, CCM, CCE, PGA
General Manager/Executive Professional, Red Deer Golf & Country Club
"With the five streams of learning, there is going to be an incredible opportunity for every department here to find value in the sessions being offered. The breadth of knowledge in the speakers that have been arranged cannot be duplicated."
Chris Serré, CCM
Club House Manager, Rosedale Golf Club
GENERAL MANAGERS & COOs WILL LEARN
---
How to be a stronger leader and increase your tenure the club.
How to develop better relationships with directors and members.
Advanced ideas and new opportunities to grow your club.
MEMBERSHIP & MARKETING LEADERS WILL LEARN
---
The latest strategies and skills that work inside and outside clubs.
How to align your club behind your marketing and communications efforts.
How to plan and execute your workflow effectively and easily.
EMERGING CLUB LEADERS WILL LEARN
---
How to build skills that make you invaluable to your club and sought after by other clubs.
How to lead your team to improve service and hospitality.
New ways to surprise and delight members to enrich the club experience.
Sessions hand-tailored to challenge the way you think about club operations
More than 50 speaker sessions covering topics that span all aspects of running a club from Board relations and membership marketing to team development and accounting.
You'll also discover new ideas from outside the industry that will drive innovation at your club and make you a stronger leader.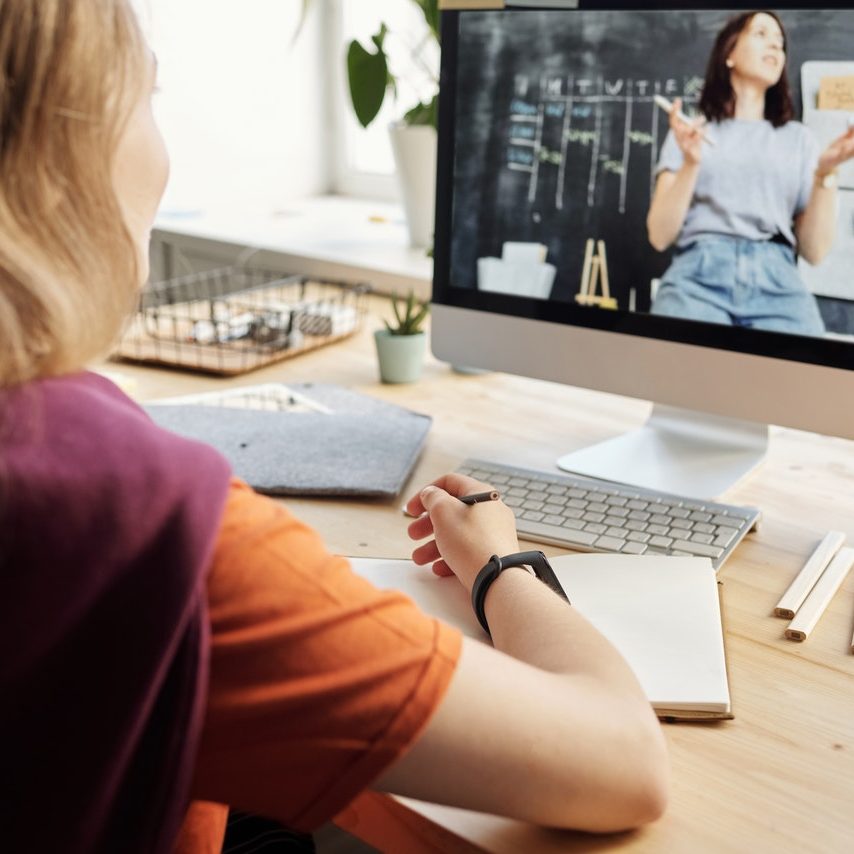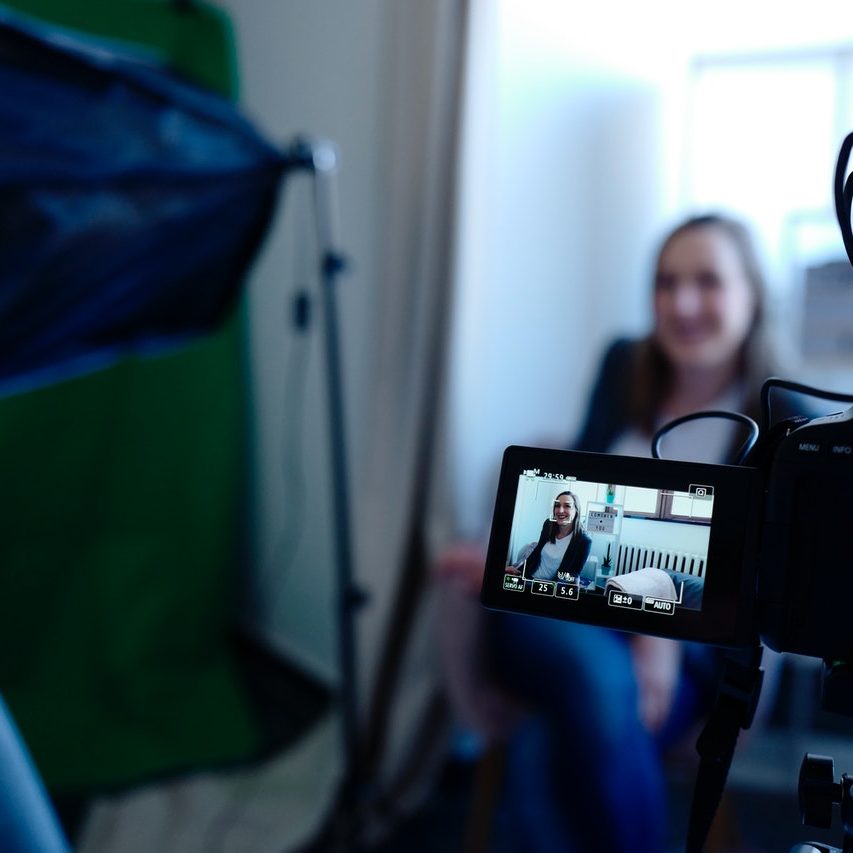 Expert talks on core competencies & innovative thinking
Deepen your knowledge on the fundamentals of club management from some of the most experienced minds in the business.
You'll broaden your awareness of ideas and opportunities, strategies and tactics from beyond the club world that will make you an innovative leader in your space, even if you're still climbing the ranks.
Learn from experienced leaders inside and outside the club business
50 speakers delivering talks on their expertise and experience from inside and outside the club sphere.
You'll hear stories and learn lessons from current and former club managers that have been through the battle and entrepreneurs that have carved out their own space in the business world.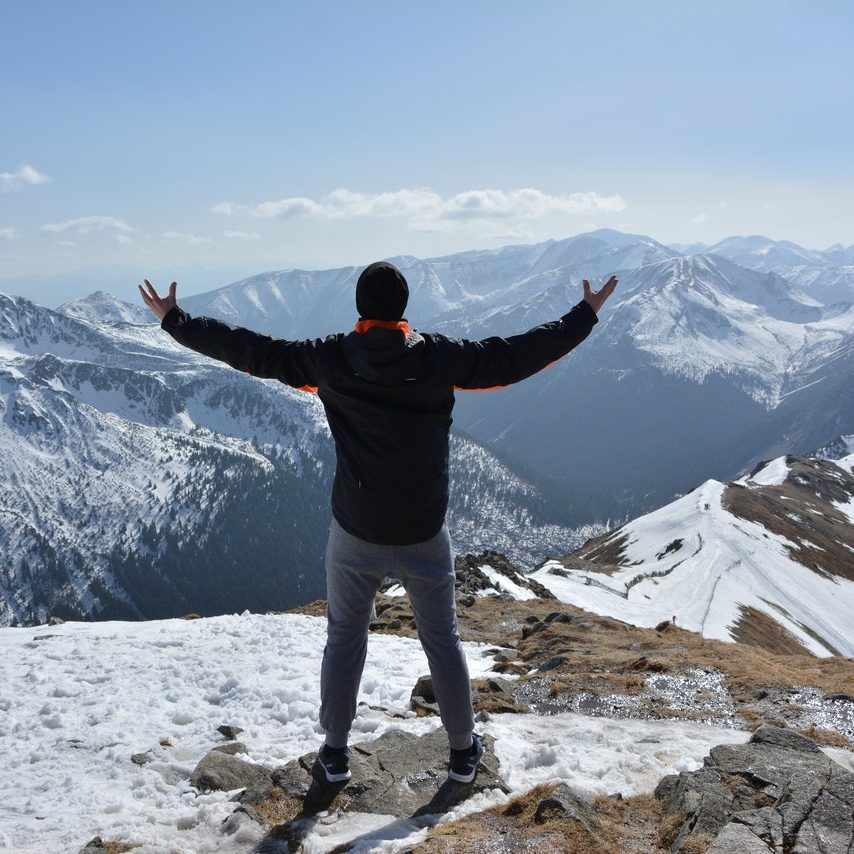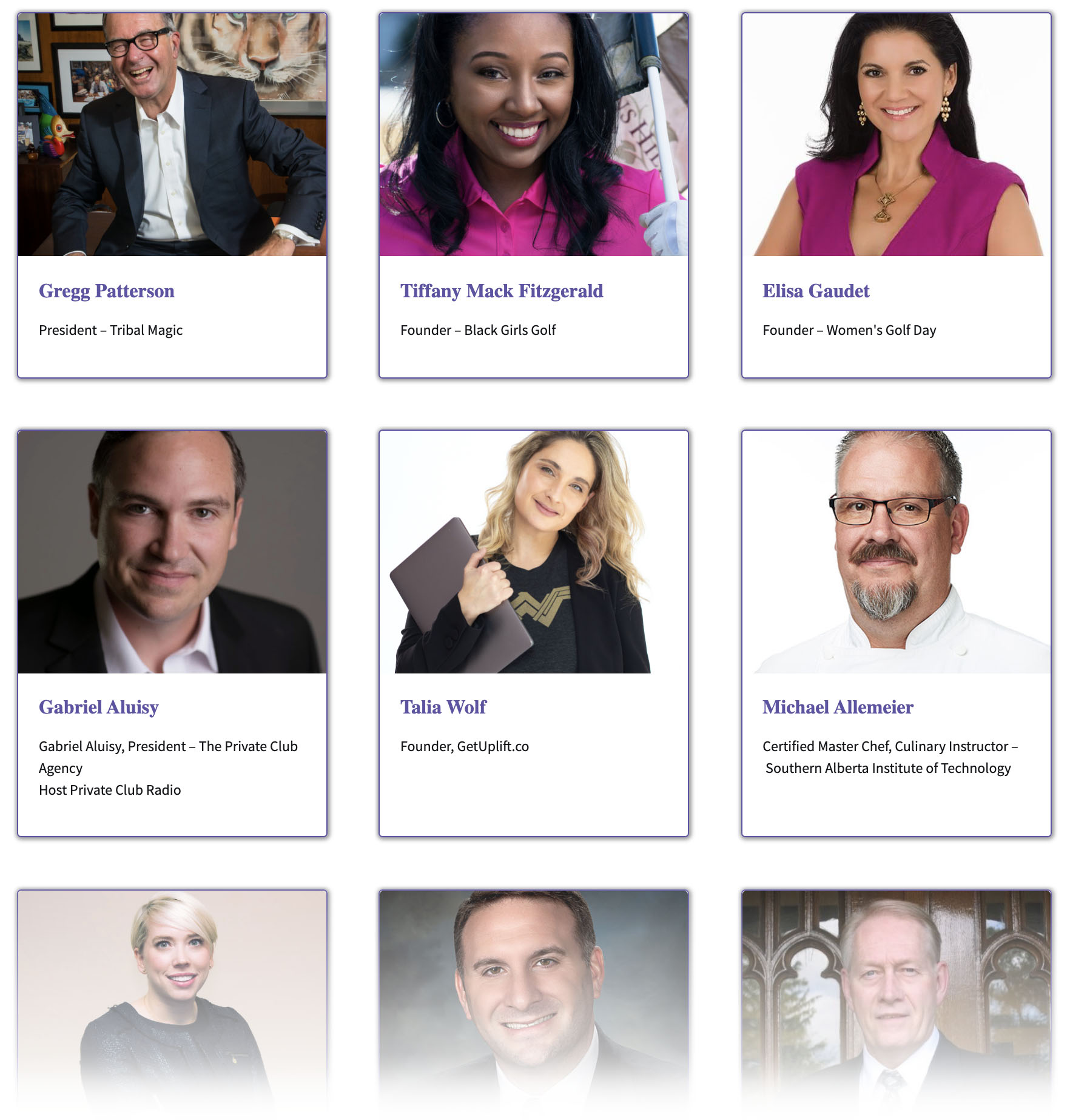 * We're still adding speakers to the conference, so check back often.
Club Innovation Conference Partners