Mississaugua Golf and Country Club, Chief Operating Officer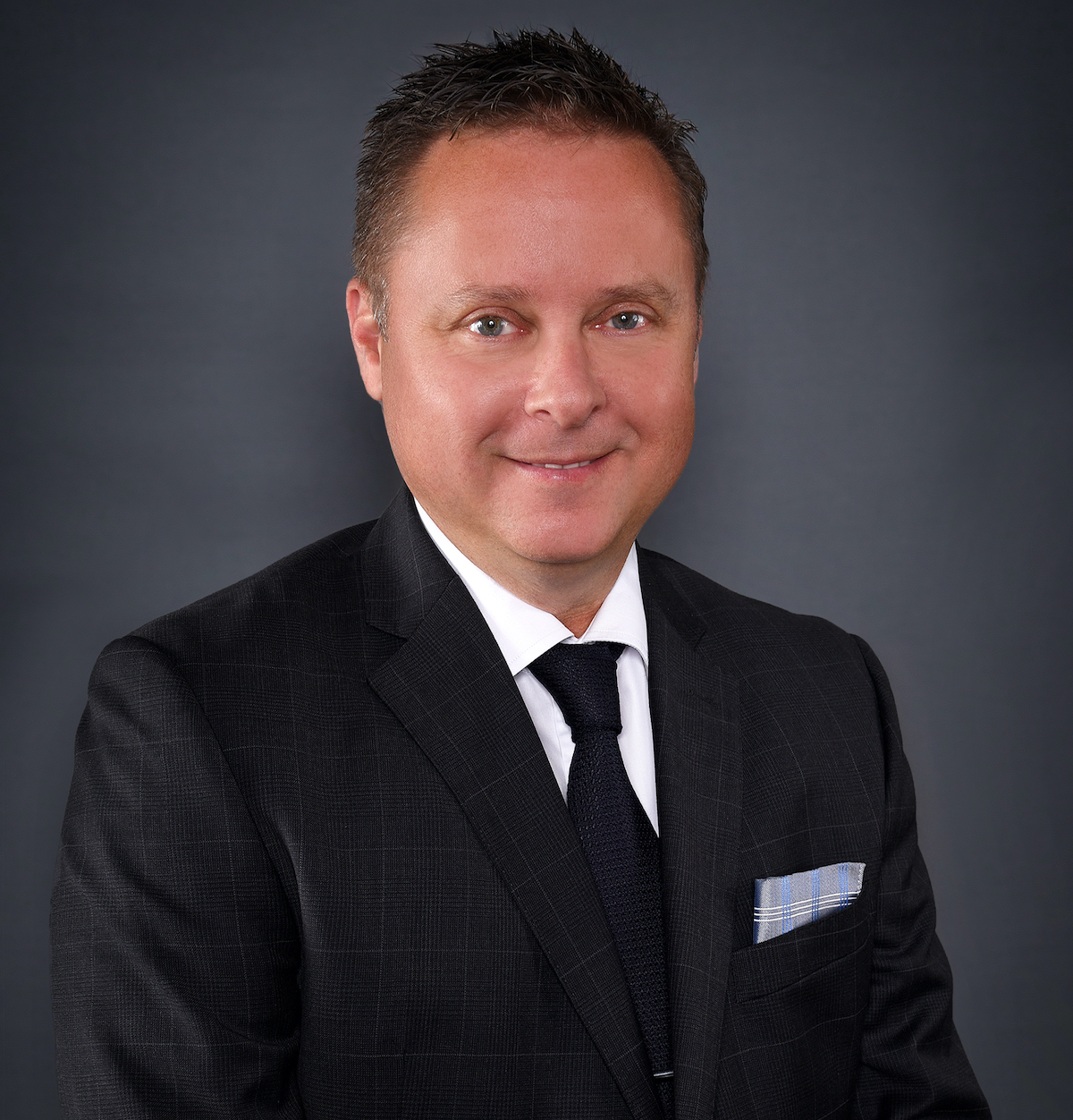 Jeff has accumulated over 30 years of private club management experience including senior roles at the St. Thomas Golf & Country Club, Markland Wood Golf Club, Hamilton Golf & Country Club, the National Golf Club of Canada, the St. Catharines Golf and Country Club, and currently the COO at the Mississaugua Golf & Country Club where he has held the position since 2016. Jeff is also the Past President of the Ontario Branch (2016-17) and the Southwestern Ontario Branch (2002-03) of the Canadian Society of Club Managers and is currently the President on the National Board.
Jeff has been married to his wife Sally for 33 years and have three daughters, Rebecca, Daniella, and Jamie.
Getting Ready for your First GM Gig
It's time to take your shot and make the leap to the GM office. How do you prepare for this critical part of your club management journey?
In this session, club management veteran Jeff Germond, CCM and Christine Stevens (in her first GM role at Dundas Valley Golf and Curling Club) share practical advice on how to land your first GM job, how to handle the responsibilities and pressures that come with the office, and what to expect as you transition to this level of management.
Preparing for the Interview
Building support systems
Advice for the first 90 days