Florida's Hospitality Headhunter - Recruiter Matching Hospitality Leadership with the Industry's Top Talent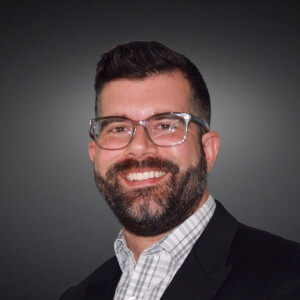 Jeremy Nichols started his recruiting career in 2000 with international retail giant H&M. Based in NY, he helped open one of their first stores in the US. After a few years in operations he soon joined the US expansion team. With this role, he traveled the US and was responsible for the recruitment and hiring for emerging markets along the East Coast and throughout the Midwest.
In 2008 Jeremy joined the nation's largest franchisee of Panera Bread, Covelli Enterprises. As the Director of Recruiting, Jeremy's focus was on the Greater Tampa Bay market including the Gainesville, Ocala and The Villages area. Jeremy hired management and catering personnel for 30 locations. Additionally, he was responsible for the staffing of new locations as well as filling upper management positions in their corporate support office.
Jeremy has a true passion for recruiting. The relationships and connections that are made with each placement are what motivate Jeremy to find that perfect match for both candidate and employer.
5 Hiring Mistakes Employers are Making & Hiring Ideas to Find Employees