CEO/GM - Farmington Country Club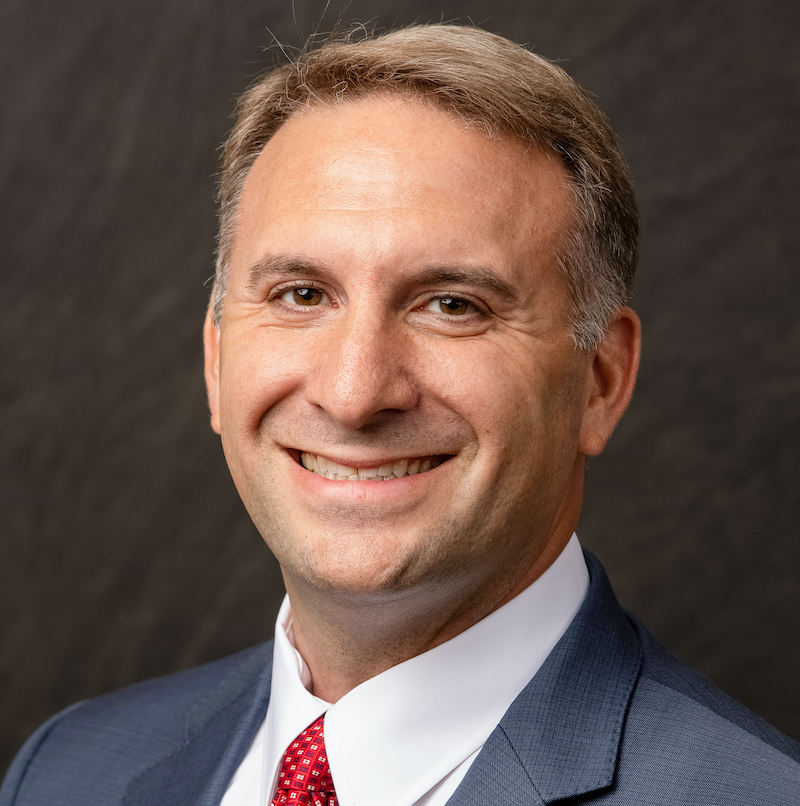 Joe Krenn, CCM, CCE is the CEO/ General Manager at Farmington Country Club in Charlottesville, Virginia since 2012. Farmington is a member-owned, private club with 2800+ members, 450+ staff, $22+ million operating revenue; offers golf, tennis, fitness, aquatics, overnight accommodations, childcare, and various dining venues. The club is ranked consistently as a top 40 Platinum Club and recognized as a top private club in Virginia. He is the Club's fifth GM/COO in its 95-year history. Prior to Farmington Country Club, Joe has gained management experience with a variety of other highly distinguished private clubs in the nation such as the Atlanta Athletic Club, Ansley Golf Club, and Cherokee Town & Country Club.
Joe was awarded his Masters of Business Administration from Kennesaw State University – Michael J. Coles College of Business, and his B.S. in Hospitality Management and A.S. Recreation and Leisure Management from Johnson and Wales University. He is a Certified Chief Executive and Club Manager, serves as a national director for the Club Management Association of America (CMAA). In 2017, Joe was awarded the James Brewer Award for Excellence in Club Management. Lastly, he is an Advisory Board Member for the Charlottesville Salvation Army and a member of the Albemarle Affordable Housing Stakeholder Committee.
It Hit the Fan...Now What?
As many leaders have experienced first-hand, crisis situations—whether natural or manmade—can quickly test their preparedness and resolve, as well as the ability to be successful. Challenging situations come in many different shapes and sizes. If you have been in leadership any length of time, you have encountered times of uncertainty and concern. It is during these times in which quality leadership steps to the forefront and produces the results needed for success.
Join Joe Krenn, CCM, CCE as he draws on his experience to discusses best practices, communication strategies and key concepts to lead your organization under pressure.
Understand the role of the COO/GM in a crisis situation at the club
Review best practices in handling critical / crisis situations
Examine communication strategies