CEO & Co-Founder, Monark - building better leaders one behaviour at a time.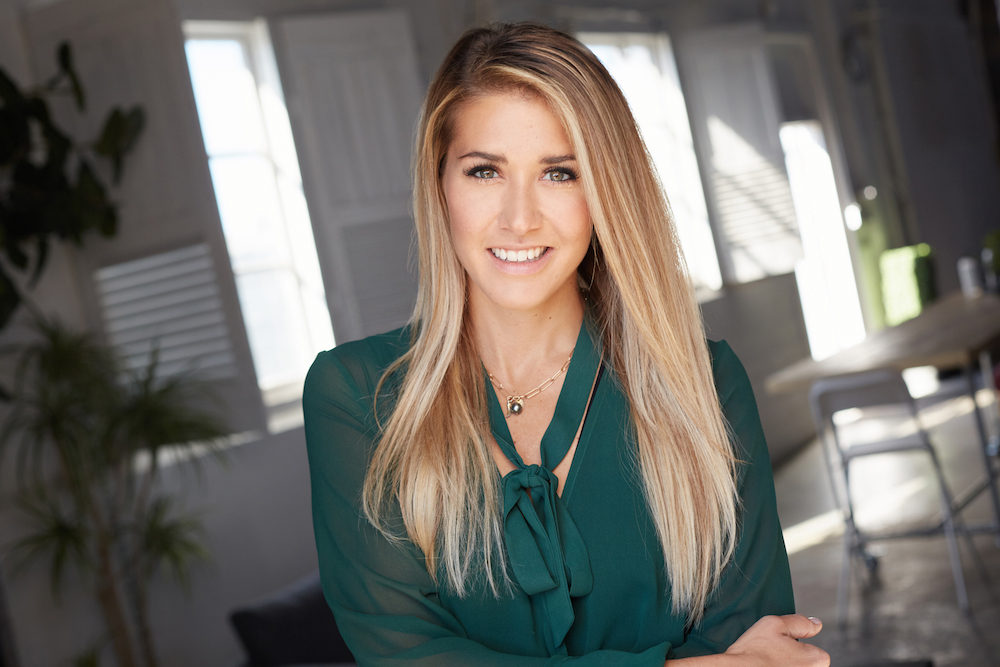 Kelsey is the Co-Founder and CEO of Monark, an on-demand, self-led leadership development platform that combines psychology-based learning with a community of practice, empowering leaders to own their growth anywhere, anytime. As a former college athlete, Kelsey is incredibly passionate about human behaviour and leadership and has spent the past 10 years successfully studying, hiring, assessing and advising leaders.
Prior to Monark, Kelsey spent over 7 years in a Canadian single-family office as Managing Director of Research (Viewpoint Group), leading a non-profit research centre and a boutique consulting practice, overseeing a team of organizational psychologists dedicated to evolving society's knowledge about organizational practices. Kelsey continues to act as a strategic resource and trusted advisor for various companies in energy, investment, and private equity, and regularly speaks on topics related to organizational behaviour, leadership, and performance.
Kelsey holds a Masters of Science in Management from Queen's University and sits on the Calgary Chamber of Commerce Board of Directors.
Leading teams in a post-Covid world: Emerging trends
The last year Covid-19 was a test of leadership, of which many leaders failed. Although praised for quickly and successfully pivoting to remote work, behind zoom screens most organizations and leaders struggled to adapt to the consequences that came with it: longer working hours, lower levels of employee engagement, and a lack of ability to support employees in growth and development. In this talk, Kelsey will discuss the key trends and challenges facing business leaders in a post-COVID world, exploring what employees want and need in the current context of the Great Resignation; how to manage people for results versus attendance; the importance of leading with empathy; and how to foster collaboration and build culture in hybrid work world.
Attendees will walk away with greater awareness on:
Talent retention in 2021 and beyond.
How to manage for results vs. just attendance.
Leading with empathy.
How to better foster collaboration and build culture in hybrid environments.