US Correspondent – The Globe and Mail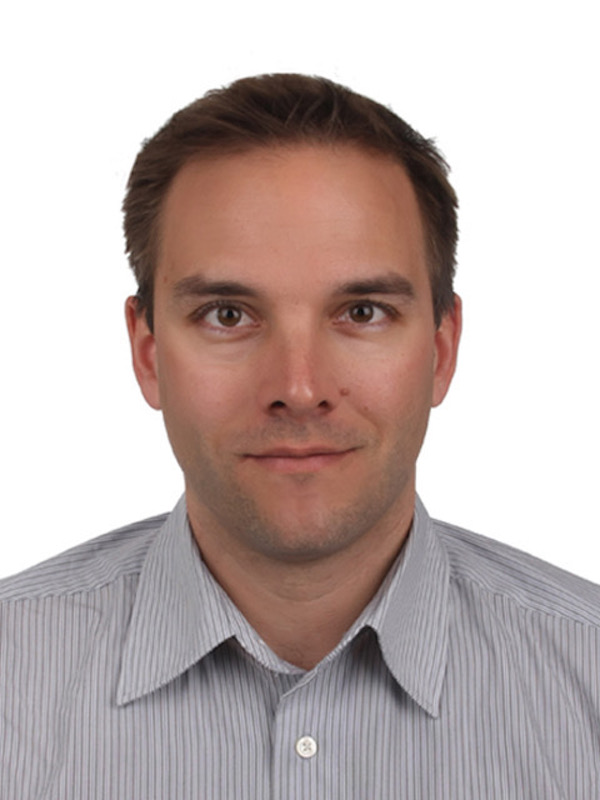 Nathan VanderKlippe is a U.S. correspondent for The Globe and Mail. He recently returned from more than seven years as The Globe's Asia correspondent, based in Beijing, where he covered political developments, social trends, international affairs, refugee crises, natural disasters and, occasionally, hockey games. Prior to joining the Globe in 2009, VanderKlippe was a print and television correspondent in Western Canada based in Calgary, Vancouver and Yellowknife. He has covered Canada's energy industry, aboriginal issues and Canada's North.
Stories are how we understand who we are. Storytelling has always been at the heart of our interactions with people close to us. The actions we take are often related to a story we've heard or one we'd like to be part of. Done well, stories draw on our emotions and help define not only us, but the communities we participate in.
In this conversation with Nathan VanderKlippe of the Globe and Mail, you'll explore the makeup of a story that draws people in, knowledge you can use to employ storytelling for effective marketing and branding at your club
Why stories matter
The basic elements of a good story
Examples of stories that move people to act, to react, and to respond