Assistant General Manager - Valencia Country Club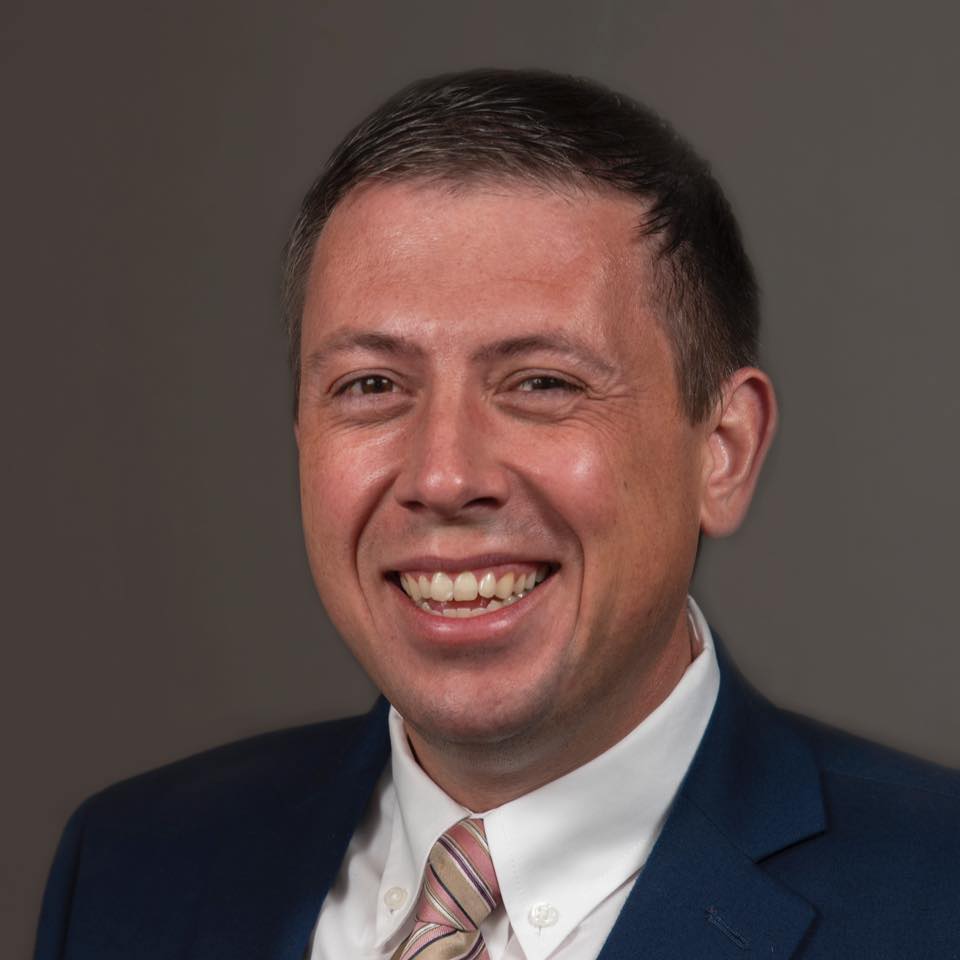 Located in Santa Clarita, California, Ricky is the Assistant General Manager at Valencia Country Club. He is an active member of the Club Management Association of America (CMAA) and The Golden State Chapter of CMAA (TGSC), host of The Wednesday Match Play Podcast presented by MemberText, part of the Golf Radio Network and a Certified Beer Server. He also pens a high traffic blog with thousands of blog posts on a myriad of topics. Ricky is passionate about electronic dance music (EDM), golf, world travel and fitness.
Customer Relationship Management, Tracking Touches and Other Membership Sales Best Practices
What does a normal day look like for a membership director? Sure, we can sit back and wait for the phone to ring. But a modern-day sales person needs to think outside the box and come up with creative ways to drive qualified leads. But what happens when these leads come in? How are you keeping tabs on Mr. and Mrs. Smith? How do you know his handicap and what her favorite cocktail is? That is where a CRM comes into play.
After a lead comes in, you send an email or make a phone call. That's a touch. You send a text message and maybe leave a third voicemail. Another touch. Did you know it takes 12 touches from the time someone inquires about membership before scheduling a tour? Oh, and every club does a tour. What about changing that to "discovery visit" for your potential members?
In this session you are going to learn about several modern-day techniques to help drive sales. When I started selling memberships I had no idea what I was doing… But a few years later, after creating several key scalable processes, I was able to take a club, a club without a clubhouse that burned in a devastating wildfire, from 224 members to SOLD OUT and on a waiting list for the first time in the club's history. I am excited to share some of these best practices in hopes that you, too, can create a waiting list at your club.
Attendees will learn what touches are, how to track them, and how to add that to their toolkit. They will also learn about several other proven and cost-effective ways to market his or her club. After watching this session, you will understand what a normal day looks like for a modern-day membership sales & marketing professional.