Managing Director – Club Unity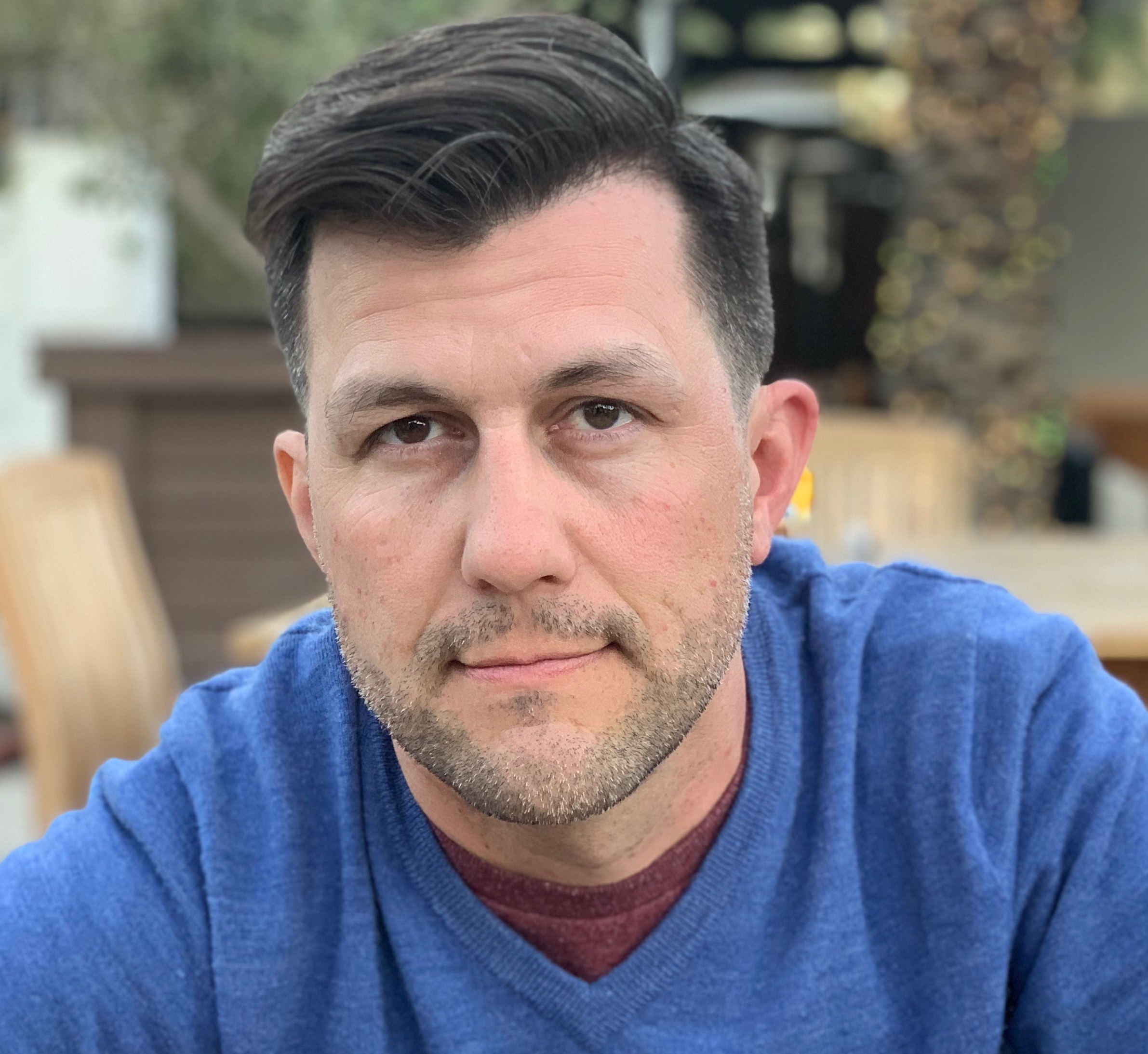 Roger Kingkade is the Managing Director of Club Unity. Club Unity delivers club management software solutions including the most user-friendly tee sheet application in the business. Forward-thinking club leaders that prioritize the digital member experience, as well as the in-person member experience, will love what Club Unity offers.
Why Turf Care Crews are a Secret Weapon in Club Branding and Marketing
Your club is much more than a clubhouse, a dining program, a golf course, and great service.
Your club is a story your members live each day.
Members love their club. They brag about their club. And it's your job to stoke that sense of pride. That's what marketing is all about; telling them repeatedly why your club – THEIR club is a special place.
And the Turf Care Department is in a unique position to drive this engagement with your club's members.
All you need is an iPhone and some pride in what you do. The rest is easy.
This session is a must-watch for all Superintendents.
Attendees of this session will discover:
How easy it is to do small things that have a growing and lasting impact.
Why Turf Care team members are in a unique position to drive a golf club's brand.
How to build a dead-simple 1-2-3 plan that engages your Turf Care team and members!
Innovative Mindset & The Member Experience
Additional Session Description
Cultivating an innovative mindset is more important than ever. The next Unicorns in the club industry will be the leaders that approach all problems with a systemic approach and an eye toward what's possible.
These individuals will develop collaborative work environments where staff members are enthusiastic about problem-solving.
Above all, innovative leaders will ambitiously seek incremental improvement and fearlessly accept disruptive change all in pursuit of improving the members' experience.
This session explores examples of innovation from inside and outside the club world, confronts some of the fears, myths, and biases of change, and delivers an action plan for developing a more innovative mindset at your club.
Attendees of this session will discover:
Why innovation is a critical component of a club's long-term success.
Why innovation shouldn't be feared or avoided.
Different opportunities for innovation, large and small.
A 4-step process for innovating to solve member problems at your club.