Becoming or Staying a Great Team Leader!
This Content is for All-Access Passholders Only
People don't simply follow any longer because of your title; you've got to understand the changing demographics of your team, the market, develop key talent recruitment, retention and overall development strategies….all of which we'll discuss in this session.
Key strategies for staffing observed from hundreds of club visits each year.
Thoughtful approaches to building retention.
How to ultimately develop your best team ever.
Partner, Kopplin Kuebler & Wallace, Executive Search and Consulting for the Private Club Industry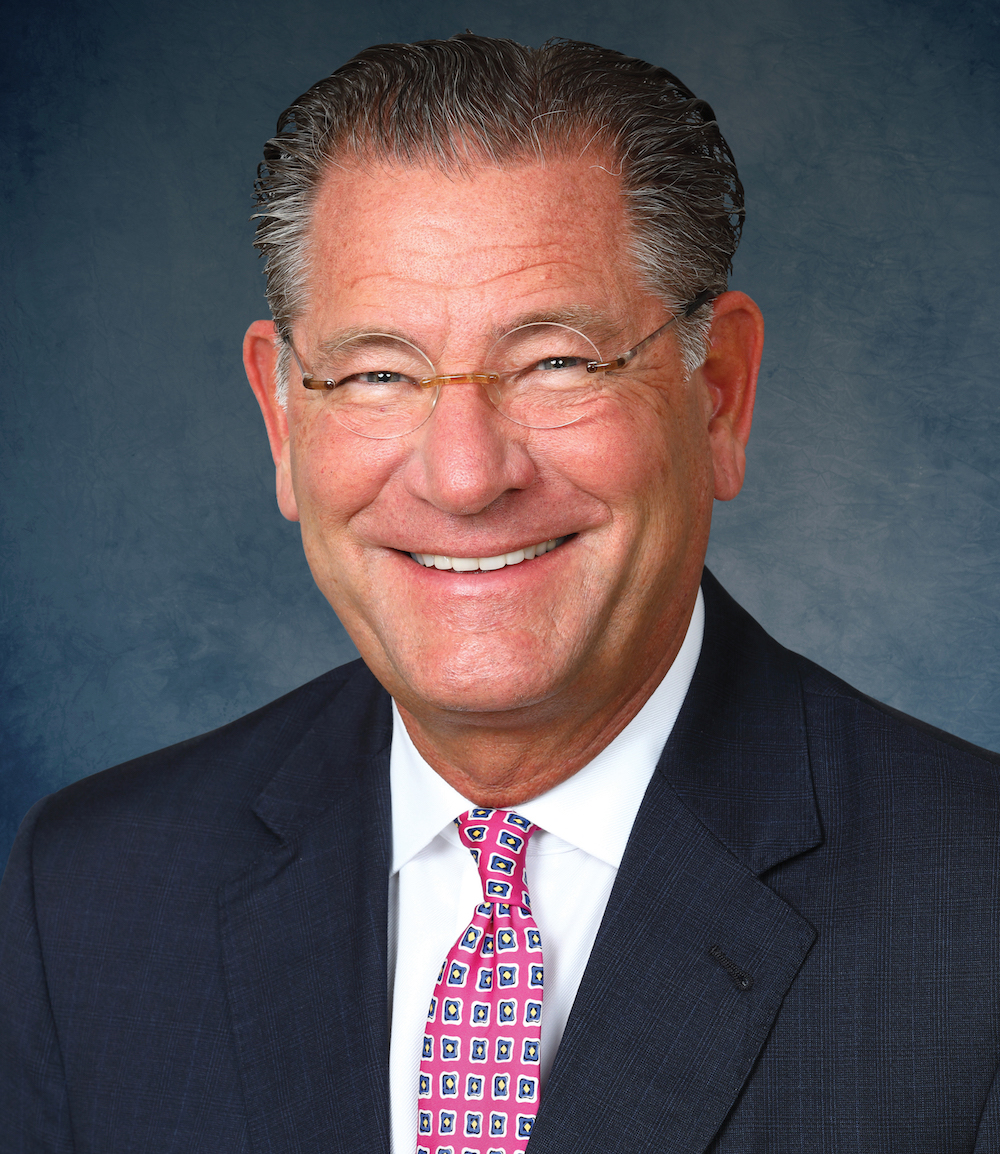 Kurt joined the firm in 2007 – KOPPLIN & KUEBLER – after a highly successful career managing clubs and club communities for more than 28 years. Kurt's club career includes appointments with the Tavistock Group, in Orlando, FL, where he was the general manager/coo of Isleworth Golf & Country Club, Isleworth Home Services and Isleworth Community Association. Previously, Kurt served in a similar capacity at The Loxahatchee Club in Jupiter, FL, and the Desert Highlands Golf Club in Scottsdale, AZ where he served as vice president and general manager.
Kurt also worked at Grosse Pointe Yacht Club, Grosse Pointe Shores, MI, before his first general manager appointment at Birchwood Farm Golf & Country Club, a large residential resort community in Harbor Springs, MI.
Kurt has also served as president of the Florida Chapter Club Managers Association of America (CMAA) and served as a national director for the CMAA. His comprehensive background and experience working for both member-owned and private developer clubs, as well as having successfully managed country, golf, and yacht clubs along with homeowners' associations and support amenities allows him unique insights to all aspects of the club industry and its evolving state.