This Content is for All-Access Passholders Only
Leading a club is truly an important, leadership position. As a leader in your region, I believe it is your responsibility to become engaged in your community. One because you are representing your club but also you have a personal brand to mold and you need to challenge yourself to be the best person you can be.
Importance of community engagement.
Areas where you can volunteer.
Skill sets that club managers possess that are extremely helpful to the community.
Connections that you make.
Being a role model.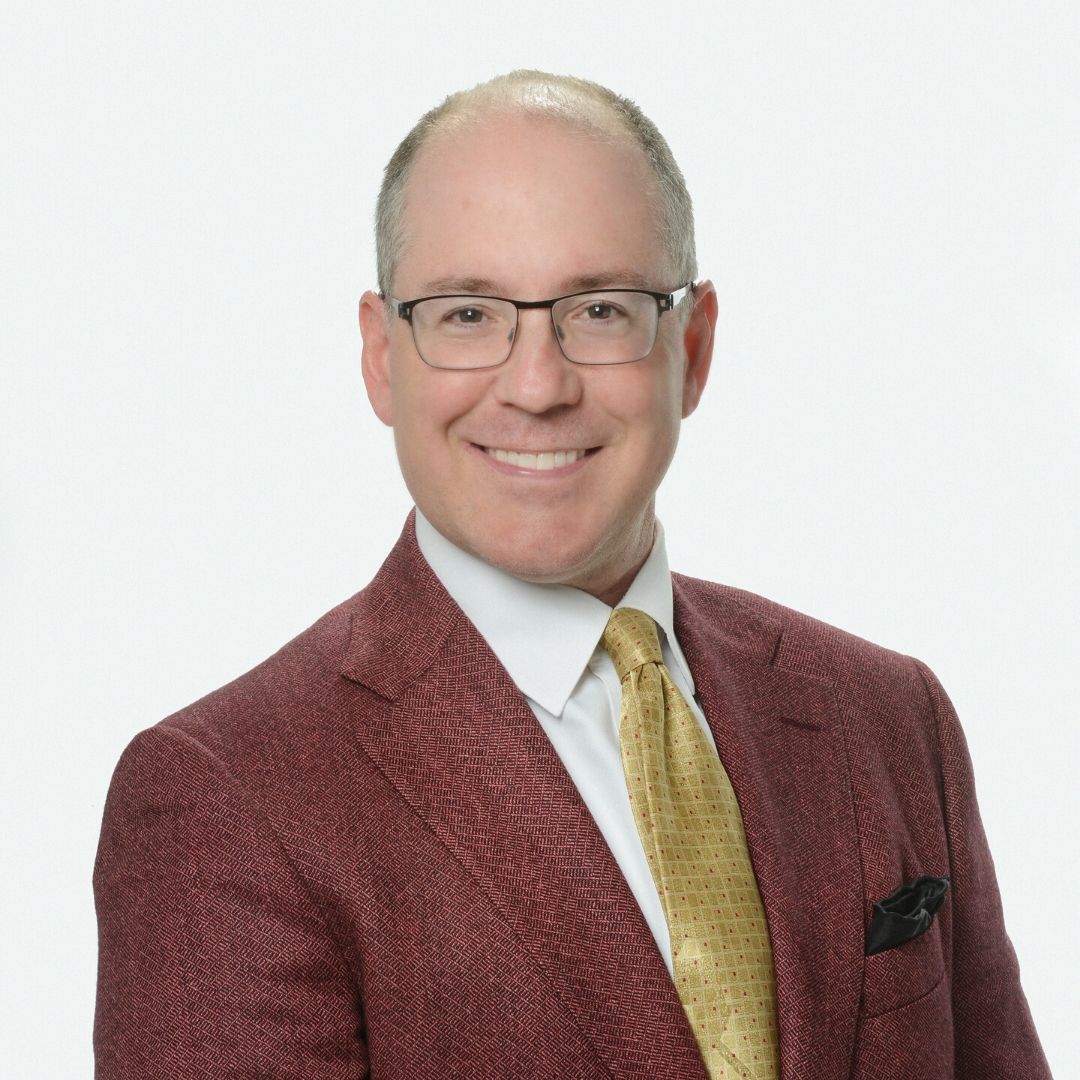 I have been in the service business for most of my life, starting at the age of 13. Private clubs, Casino Windsor, Corporate Restaurant chains and private ownership groups.