Creating a Trust Culture During Turbulent Times
This Content is for All-Access Passholders Only
These are wild and crazy times. Change is needed, change is tough and changes don't stick unless there's TRUST. Members and Staff need to TRUST the Board and the G.M. to do The Right Thing. Knowing how to get trust and how to keep trust are fundamental "must knows" for Boards and Managers. This workshop will discuss "Trust Truisms"===the stages of trust; the Big Three "Keep it Simple" principles of trust; the Trust Mindset—and will provide tactics for creating and sustaining a highly productive Trust Culture.
Founder and President, Tribal Magic!!!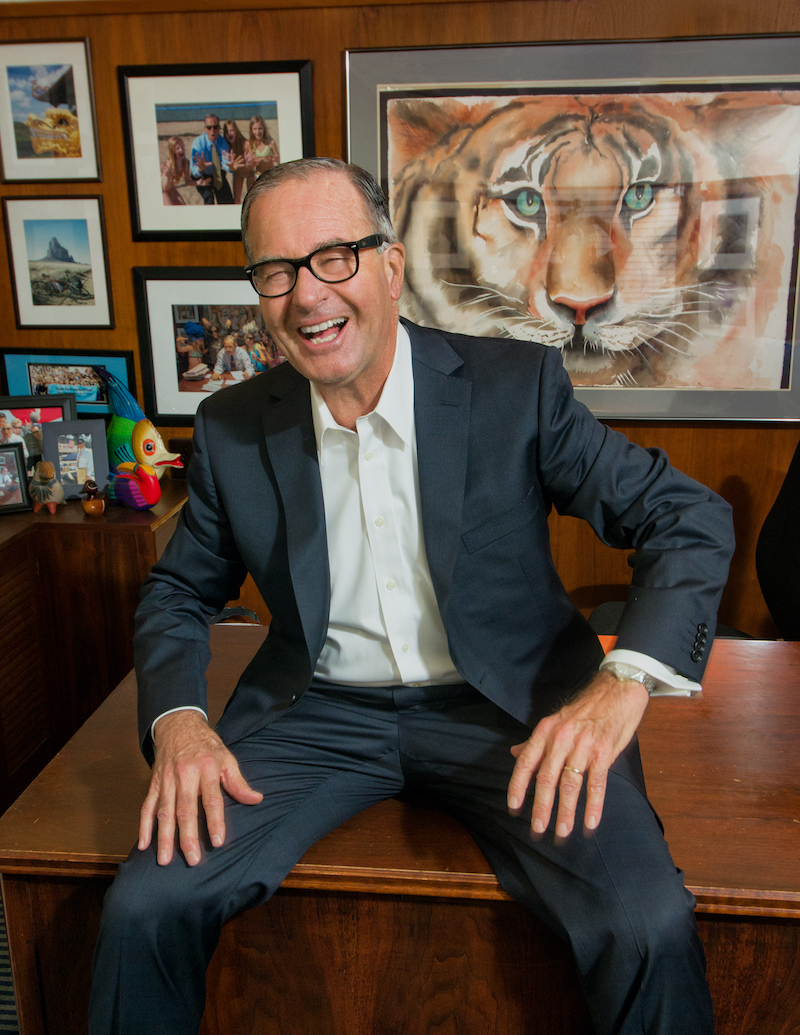 Gregg Patterson became the General Manager of The Beach Club in 1982 and spent 34 glorious years as their GM.
Gregg has been a featured presenter at various club management seminars in North America, South America, Europe and Asia; teaches club management courses at The Business Management Institute and was an Adjunct Professor at Cal Poly University, Pomona for fourteen years.
Gregg also writes for Board Room magazine and is the author of Reflections on the Club Experience, an anthology of essays on club cultures and operations.
In acknowledgment of his efforts as a club management professional, he was named the Club Executive of the Year by the Club Management Association of America in 2015.