How to be a Unicorn GM/COO in the Club Industry
This Content is for All-Access Passholders Only
An overview of the key expectations, traits, competencies and style members, staff and key voluntary leaders are looking for in today's top club professionals.
Stay relevant to the needs and desires of today's clubs.
Better and more effectively guide your volunteer leaders to alignment and success.
Become more self-aware of how you stack up against these expectations.
The Top Five key areas of focus for today's leadership success.
Partner, Kopplin Kuebler & Wallace, Executive Search and Consulting for the Private Club Industry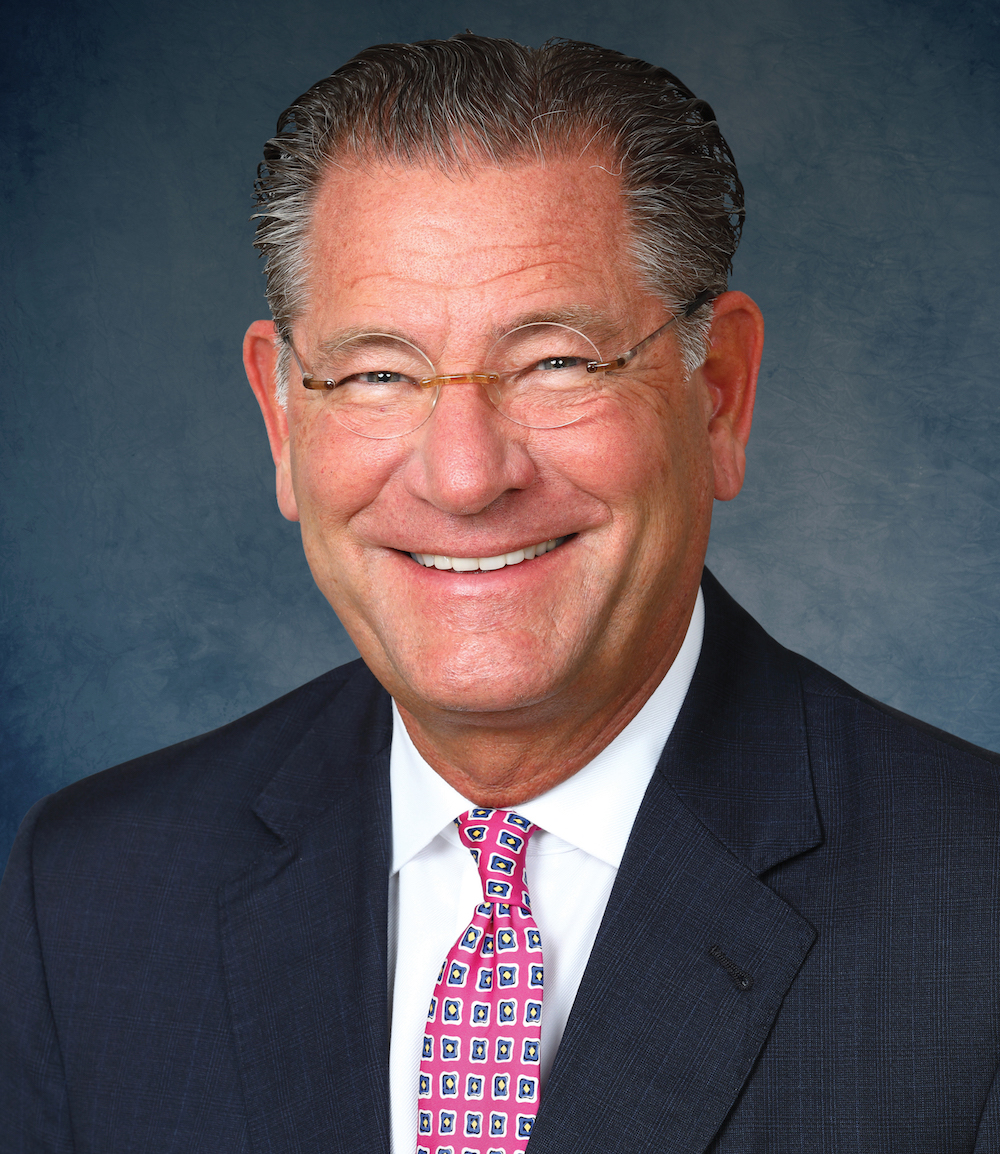 Kurt joined the firm in 2007 – KOPPLIN & KUEBLER – after a highly successful career managing clubs and club communities for more than 28 years. Kurt's club career includes appointments with the Tavistock Group, in Orlando, FL, where he was the general manager/coo of Isleworth Golf & Country Club, Isleworth Home Services and Isleworth Community Association. Previously, Kurt served in a similar capacity at The Loxahatchee Club in Jupiter, FL, and the Desert Highlands Golf Club in Scottsdale, AZ where he served as vice president and general manager.
Kurt also worked at Grosse Pointe Yacht Club, Grosse Pointe Shores, MI, before his first general manager appointment at Birchwood Farm Golf & Country Club, a large residential resort community in Harbor Springs, MI.
Kurt has also served as president of the Florida Chapter Club Managers Association of America (CMAA) and served as a national director for the CMAA. His comprehensive background and experience working for both member-owned and private developer clubs, as well as having successfully managed country, golf, and yacht clubs along with homeowners' associations and support amenities allows him unique insights to all aspects of the club industry and its evolving state.