Leadership Lessons from 22 – 32: Preparing to Lead in 2022
This Content is for All-Access Passholders Only
Leadership is challenging in the best times and the current operating environment has created an entirely new set of challenges that will likely shape how we lead our Clubs and teams for decades to come. Join Joel Livingood as he discusses the leadership lessons that have shaped his career the past ten years and the lessons learned that will guide his leadership in 2022 and beyond.
General Manager and CEO at Interlachen Country Club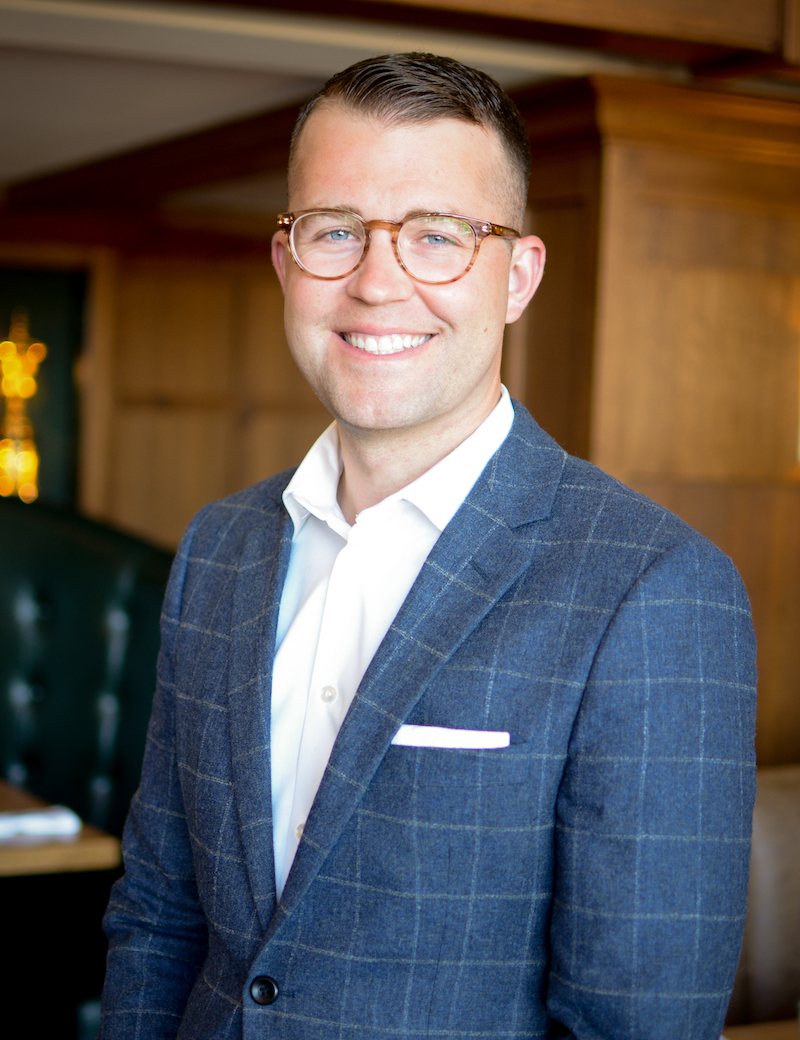 Joel Livingood is the General Manager and Chief Executive Officer of Interlachen Country Club in Edina, MN. He is responsible for leading Interlachen's strategy, operations, and more than 350 team members. Since joining Interlachen in 2017, Joel has led a multi-million dollar improvement of the Club's performance and overseen more than $45 million of capital improvements.
He served as General Manager of North Oaks Golf Club in St. Paul, MN from 2014 – 2017. He also served as General Manager of Oxbow Country Club in Fargo, ND where he led the development and implementation of a $35 million master plan.
Joel currently serves on the board of directors for the National Club Association. He is a Certified Club Manager and maintains an active role in the Club Management Association of America. Joel earned his bachelor's degree from Carlson School of Management at the University of Minnesota in 2011.