Make Your First Impression Count – Onboarding the Right Way
This Content is for All-Access Passholders Only
We spend a lot of time, resources, and dollars making new members feel welcome at the club. This session will explore the reasons why it is just as important to invest in your new recruits to your club world. Making someone feel welcome, comfortable and knowledgeable before they hit the floor can lead to instant satisfaction and awesome referrals. This session will give you something to think about when onboarding new team members.
Why On Boarding is Important to the new hire
Why it is important to you
How it sets you up for success
How it gets you more great people.
GM/COO - The Derrick Golf and Winter Club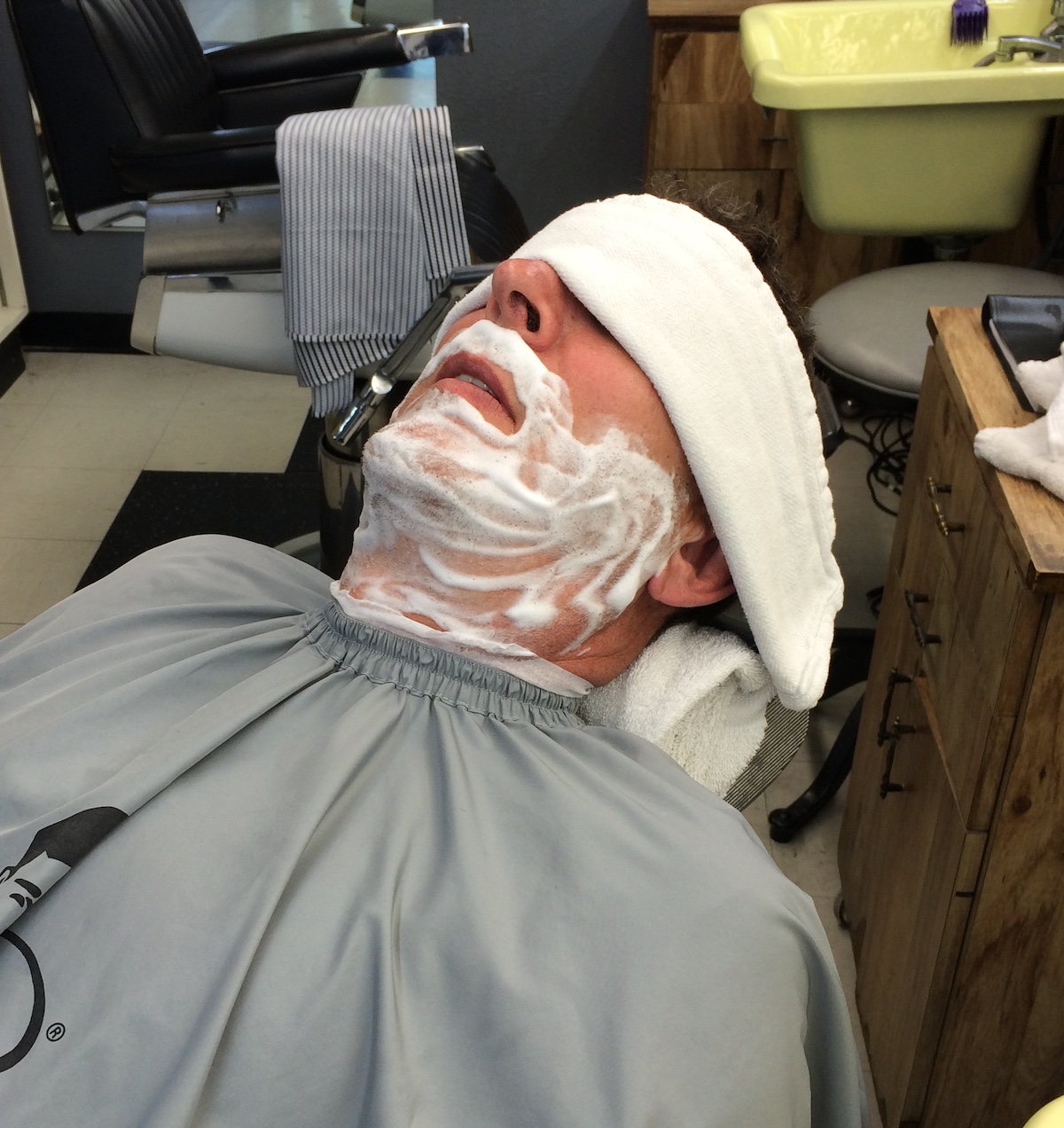 Jim believes the journey of life has lots of bumps, but focus on all you have to be grateful for and nothing life throws your way can't be handled. Success in the club industry comes from sharing ideas, information, and inspiration. With continued education and networking, club leaders will create, discover, and improve best practices that make our clubs a cornerstone of our members' lives.
Jim is proud to serve the Derrick Golf & Winter Club in Edmonton, Alberta as General Manager/Chief Operating Officer. He has managed clubs on Vancouver Island, in the Okanagan Valley, and in Calgary where he resided for 15 years. He is a past Provincial and National President of the Canadian Society of Club Managers (CSCM).
He is a dedicated husband and father and enjoys cycling, running, and coaching ringette.