Ok, We're Biased. Now What?
This Content is for All-Access Passholders Only
Bias runs deep in us all, and with the emergence and importance of Diversity, Equity and Inclusion in business and clubs, we're finally being taught to spot it. But it doesn't stop there. In this talk, we'll jump into bias's close cousin; Noise. Bias and Noise compromise the consistency and accuracy of decision-making and can ruin company culture. We want to test how it could be affecting your work environment and from there, what we can do about it.
The difference between bias and noise
Why we can't always be trusted when making decisions
How to conduct noise audits and trust algorithms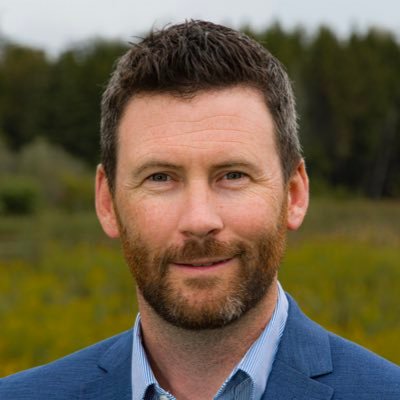 Ryan is a 20+ year golf and club industry professional that owns and operates Club Study, a social forum generating high-quality club news, by the numbers. Ryan has managed clubs in multiple provinces, volunteered with numerous industry non-profits and even taught in post-secondary education. He values being authentically curious while constantly challenging the status quo and would rather be judged on the quality of his questions than the conviction of his answers.
Club Study is proud to be recognized as a partner for the 2022 CIC Conference.
For more on Club Study…
https://www.clubstudy.ca/