People First – In Action!
This Content is for All-Access Passholders Only
Let's dive deeper into People First! One person CAN make a difference so let's talk through what you can do to positively create change in your organization. We'll dig into action steps and share more insight from the book so you can initiate People First at your club.
1. Learn how to support team members (not just direct reports) by actively asking questions and listening to answers.
2. Evaluate the hiring and onboarding process to identify opportunities for improvement.
3. Become a model of People First for others in your organization.
Three Carpenter, CCM & Jackie Carpenter, CCM
Authors - People First: The 5 Steps to Pure Human Connection and a Thriving Organization.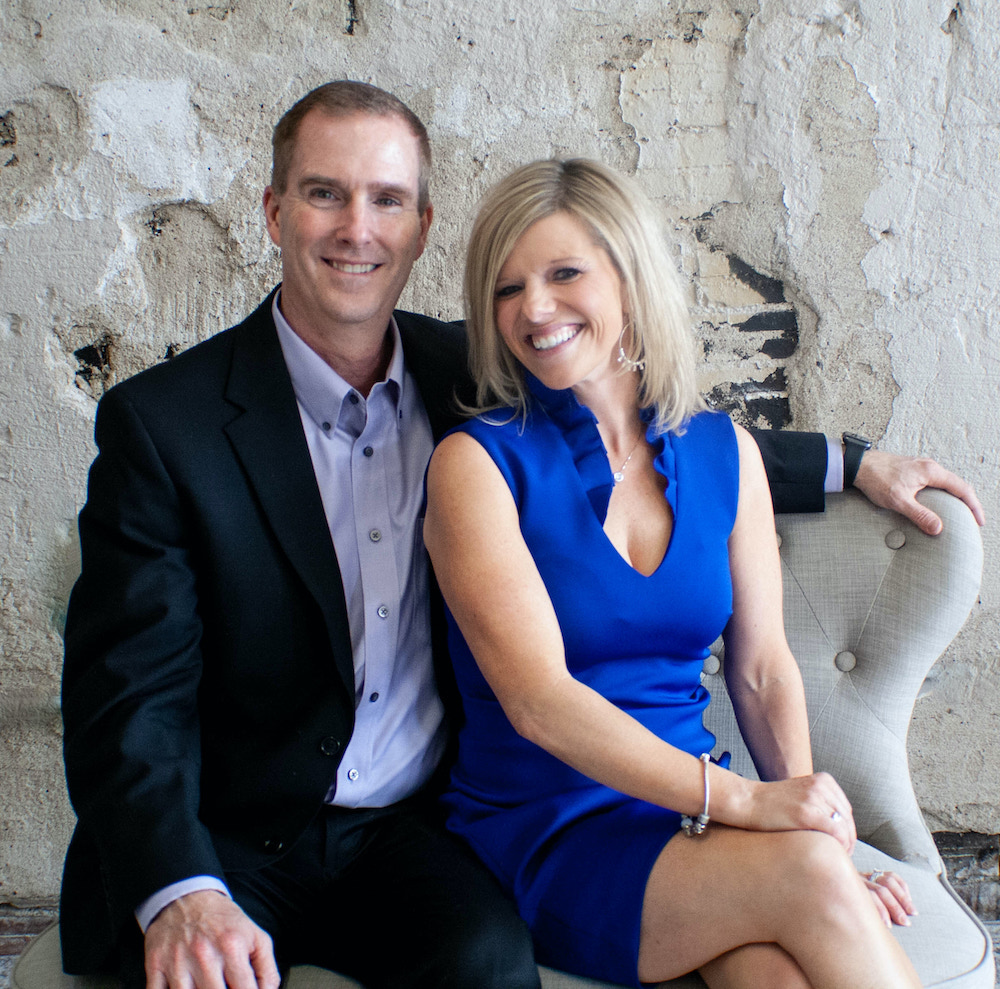 With more than twenty-five years of experience as a general manager of some of the most exclusive private country clubs, Three Carpenter is on a mission to help organizations develop work cultures that enrich employees and inspire results. His dedication to People First has revolutionized the organizations he's led by creating team-oriented, highly collaborative workplace environments. By emphasizing mentoring and coaching and placing great value on the contribution of every staff member Three has cultivated happy and engaged team members. Together he and his teams have transformed outdated and financially struggling private clubs into hubs of activity that are growing and profitable.
As a respected thought-leader, Three is an in-demand speaker who loves to share his enthusiasm and passion with others. Three has been the GM/COO of Crow Valley Golf Club in Davenport, Iowa, for six years, continues to be an avid Hawkeye fan, and lives with his wife, Jackie, daughter and son in Bettendorf, IA.
Jackie Carpenter has nearly twenty years of experience in the private club industry. With an undergraduate and Master's degree in Hospitality Management, she has taken her passion for learning and education to a new level. Along with Three, she has been instrumental in creating caring work cultures and positive employee experiences at numerous organizations across the country. She developed a hiring and training method that focused on People First, which proved successful in consistently selecting and onboarding energetic and loyal employees. In every organization she has been a part of, Jackie acts as the director of experiences, chief culture czar and head cheerleader for the entire staff.
Having served as the Director of Extraordinary for the Coaching Department for over six years, she mentored and trained leaders of all levels of service organizations. She regularly speaks and trains on the subjects of hiring, onboarding and culture development.
Jackie is currently the editor of the Private Club Advisor, one of the major publications for the private club industry which is distributed monthly to private clubs all over the world. Jackie oozes energy and loves working with people. She's had unique titles over the years but her favorite is Mom.