Planning for Success – Part Two
This Content is for All-Access Passholders Only
Some call them "Strategic Plans", some call them "Operations Plans", and for some, they simply call them a "lucky hunch"!
But no matter what you call it, now more than ever it's time to update your PLAN!
With tee sheets filled with intermediates bringing their own beer, to tennis courts busy 24/7, to annual passholders complaining that they only played 150 rounds this past summer, YOUR club and business has certainly changed in the past two seasons. This might include anything and everything from increased green fee revenues to decreased staff levels to realizing that you really don't make any money hosting weddings!
As a result, this winter is the perfect time to dust off your old strategic plan and to spend some quality time with your team to determine where you are today, where you want to be at the end of 2022, and mostly, how you will get there!
Attendees will dig deep into valuable and holistic metrics needed to measure their business. This includes areas such as customer satisfaction, member engagement, fiscal metrics, and other industry KPI's to identify where your club sits compared to your competition.
Knowing where you are is great, but what's more important is determining where you want to go and how you will get there. In session two, delegates will begin to formulate their plan for 2022 and beyond including ways to attract and retain staff, establish KPI's for managers, set SMART goals for every department, and finally, building a toolbox with templates and processes that helps everything get done.
Session Two attendees will learn some industry best practices for creating a detailed plan for success, including a Power of Ten plan for each department head that ensures they have SMART goals aligned with your Club's mission.
President of Cronk Group Inc. & Co-Founder Golf Industry Guru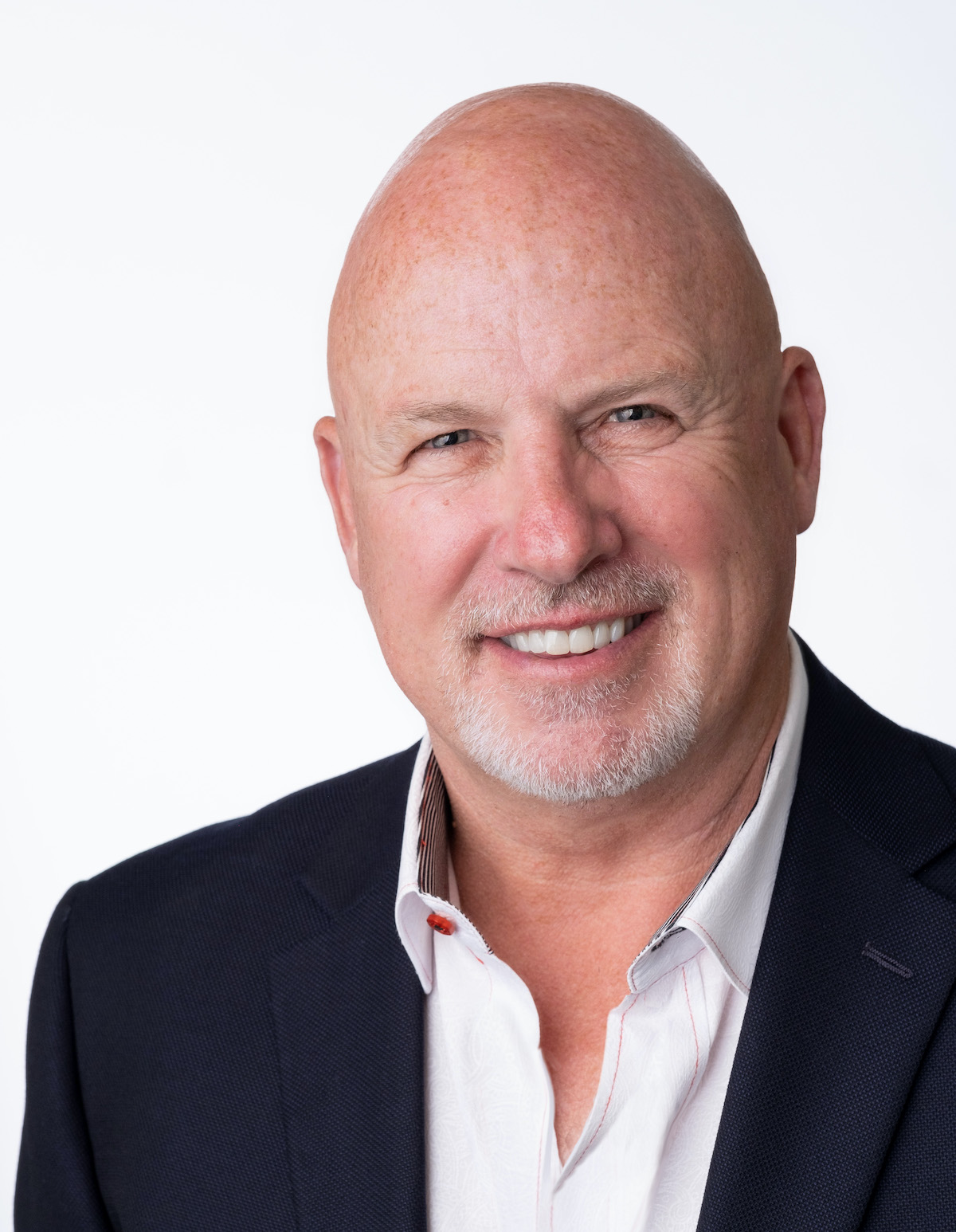 James Cronk is a club industry leader with over 30 years experience in the golf and service industry. He has presented keynote sessions and workshop seminars at major golf industry events around the world, including the NGCOA Canada National Conference (15 times), the CSCM National Conference (4 times), the Asia Pacific Golf Summit (6 times including India in November 2019), the European Golf Business Conference (3 times including Portugal 2020), the CMAA World Conference (twice) and many more.
A former golf professional and club manager, James's has real life experience in the industry, and his success as a leader is evident in the recognitions bestowed upon himself and his teams, including his facility being recognized by Golf Digest as having the '5th Best Customer Service in North America' and being rated by BC Business Magazine as one of British Columbia's 'Top Ten Employers'.
His company CRONK GROUP helps clubs and organizations achieve their goals and increase their profits by improving their systems, their service and their people. He and his team recognize the many obstacles facing the golf industry today and they believe that each project comes with its own unique opportunities and challenges. More importantly, they believe that solutions will be driven by the people involved and by their ability to assess, to adapt and then to deliver a new reality. Their list of clients includes all types of private clubs, public facilities and organizations, including athletic clubs such as Hollyburn Country Club, private-owned daily fee courses such as Tower Ranch GC in Kelowna, private golf clubs such as Point Grey Golf Club in Vancouver, tennis clubs such as The Toronto Lawn and Tennis Club, yacht clubs such as the Kelowna Yacht Club, and resort destinations such as the Province of Prince Edward Island.
In 2021 James and his business partner Scott Masse launched GOLF INDUSTRY GURU, a global on-line training platform for golf clubs featuring tools, tips, templates, videos and blogs from many of the world's leading golf and hospitality industry gurus.
To learn more visit www.cronkgroup.com and www.golfindustryguru.com