Reset Your Learning Culture
This Content is for All-Access Passholders Only
After 20 years of developing innovative hands-on learning solutions for a multitude of industry included clubs, McKinley has some ideas to share. The pandemic flipped our delivery model on its head and we did what we are known for; we learned, we resigned, and we innovated. Mark will walk you through the journey from traditional classroom model learning to zoom, and many many more options in between.
The club business is the people business first and foremost. The people that count the most are your staff. Take care of them and they will take care of the members and guests. If you want to compete in the war for talent, learning and development is not an option. It is a critical factor in attracting and retaining the right people.
What does your learning culture look like at your club? How are you investing in your direct reports? Is learning a strategic pillar in your planning? How are you building leaders from within? How are balancing technology and human connection in your learning solutions?
Learn how to review your current learning solutions for effectiveness and efficiency.
Learn how to leverage technology for sustainable learning on the job.
Learn how to engage a larger audience in your learning solutions.
Learn tips and techniques from over 20 years of training in the club industry.
Increase learner accountability.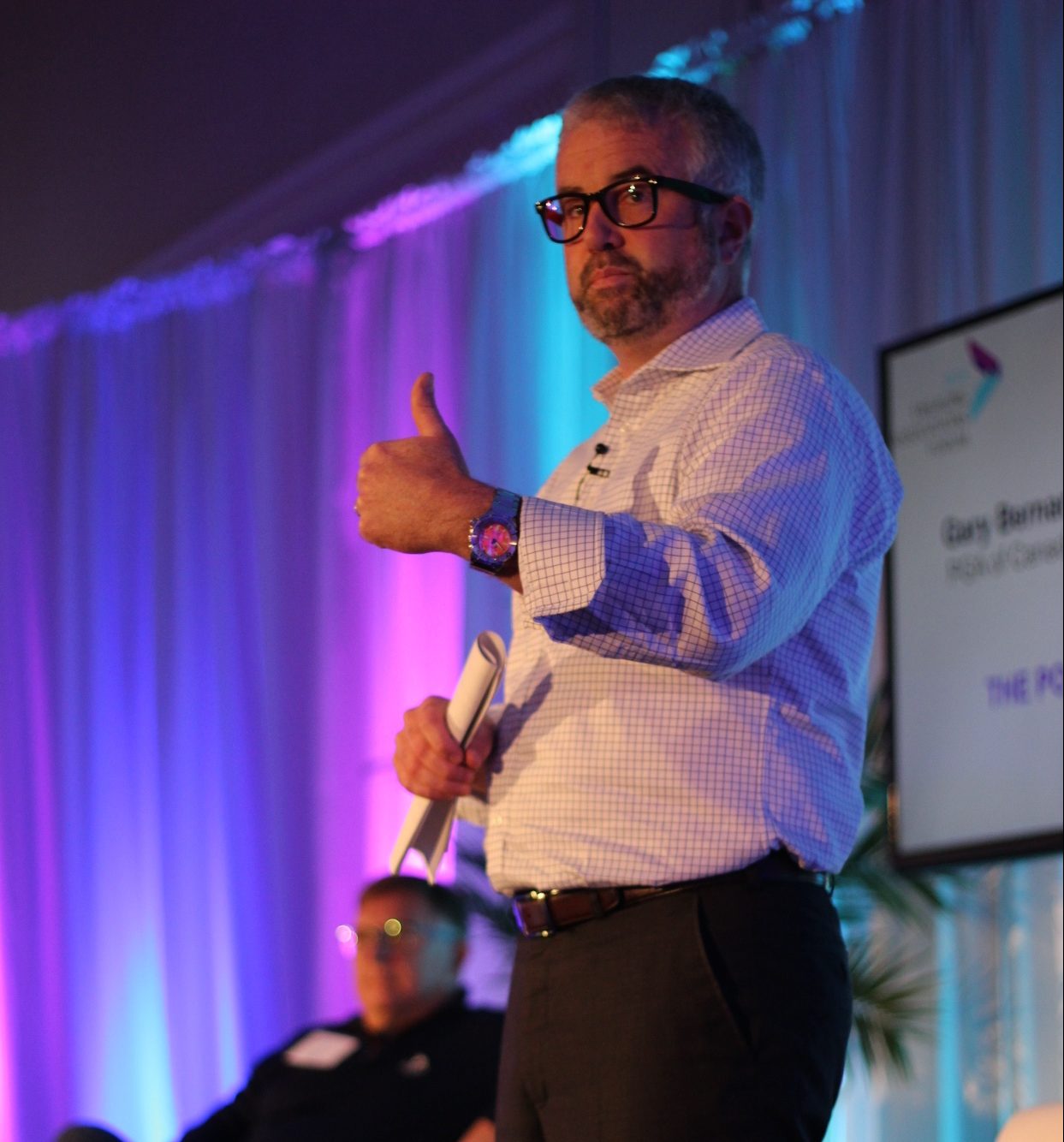 Mark R. Thompson is the President and Chief Engagement Officer of McKinley Solutions Exchange based in the Toronto office.
Mark is a nationally recognized speaker in leadership, team-building, motivation, and human capital. Mark is also a sought-after lead trainer for groups of all sizes from small leadership retreats to large groups of 500 plus, known for his high energy engaging passion style.
Mark leads active hands-on teams involved in training and development, project management, and business development. His expertise is in the areas of team and leadership development, program facilitation, and innovative instructional design.
Mark holds a business degree with a specialization in human resources and management from Bishop's University. He is a successful Ironman triathlete, youth mental health advocate, cancer fundraiser, road cyclist, foodie, international mountaineer and most importantly a proud father of two active boys.
Mark is a board member of the Culinary Federation as well as The Learning and Development Accelerator. Mark is an active supporter of the Institute for Performance and Learning, the Association for Talent Development, and the Oakville & Toronto Board of Trade.