What Makes a Strong Hire or Good Employee?
This Content is for All-Access Passholders Only
If we are looking to fill positions with character then why do we hire through a resume that shows no character?
Do you want to hire a person who cares about your organization, the job, the customers, their co-workers and genuinely has passion for the position?
How do you find that?
Skip the resume.
Using the internet to leverage access and reach out to new talents.
How to create a talent pool.
Become your own active recruiter with minimal effort.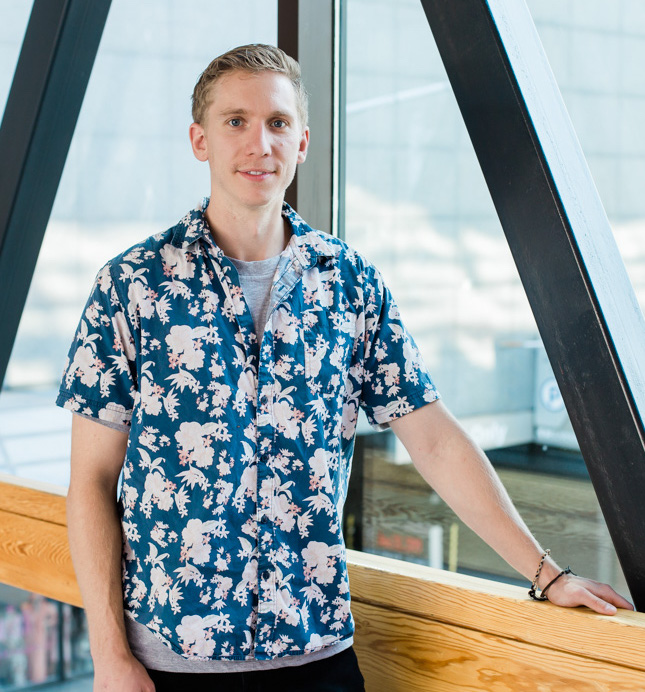 I founded HRing because I was tired of being lost in a stack of resumes when applying for jobs.
Talking to HR and hiring Managers they were frustrated by the costs and length of the hiring process. I asked a HR manager how quick into an interview did she know if someone would be a good fit or not for their organization and she said "30 seconds"……hmm I thought, so why spend money, hours of time reading through stacks of resumes, organizing interviews and then attending interviews?
I took my experience as a student applying for jobs and going through different hiring processes to come up with an entirely new way to hire! Welcome to HRing, the forward-facing video hiring platform! Think Tinder for hiring!