Join us for a Q&A session with Christine Stevens while she tells her story about her journey through the club industry.
How did she identify her career goals? What purposeful actions did she take along the way? How did she chart her career path? What help did she get and what tools did she use to find success? How did she set herself apart from others applying for the same positions?
All this and more will be answered in this session.
This will be a Q&A Session hosted by Roger Kingkade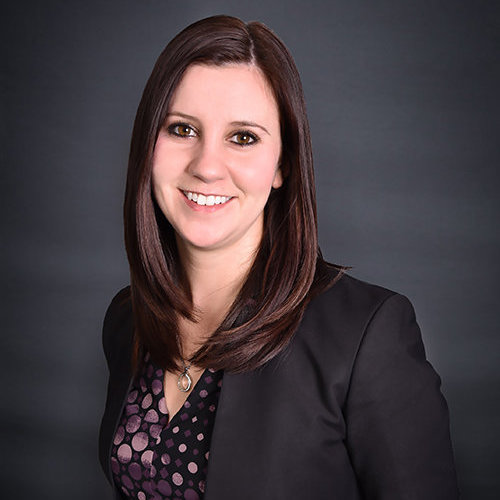 Key Takeaways from this Session
The Club Innovation Conference is presented by: