Are you familiar with signs of toxic workplaces? Perhaps you have worked in an environment that negatively affected your wellbeing. In this session, we will cover signs of unhealthy cultures, how they can affect a person's overall health and how leaders have a major role in creating and maintaining psychologically healthy and safe spaces where all employees can thrive.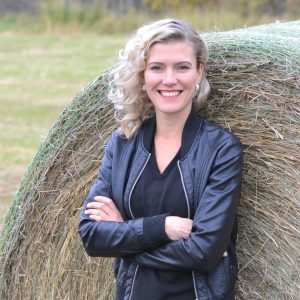 Key Takeaways from this Session
Participants will be able to recognize signs of a toxic workplace.
Participants will gain a deeper understanding of how toxic workplace culture contributes to poor health, problems at work and the subsequent effects on business.
Leaders will recognize their role in shaping psychologically healthy and safe workspaces.
The Club Innovation Conference is presented by: