Mr. VanSickle's session centres around his experience dealing with a Board whose governance experience spanned the spectrum from minimal to extensive, the issues around gaining consensus or lack thereof and moving critical projects forward in a contested environment.
You will learn and examine the root cause of fractured Boards and how the nomination/election process can be used to minimize Board discord as well as how a Club's articles can be beneficial to the governance process.
With real and personal experience Mr. VanSickle speaks of his direct and hands-on tactics used to ensure that the future and benefit of the Club was always the focus of Board governance and outcomes.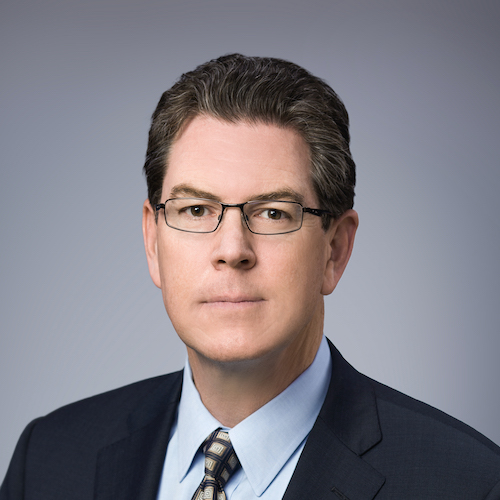 Key Takeaways from this Session
The Club Innovation Conference is presented by: