Erin Lawrence is an award-winning television journalist turned YouTube influencer.
In this session, she'll show you how easy it can be to make professional-looking videos that engage your members and customers, promote your events, sell more products, and deepen your connection with your audience... even if you have zero experience making videos.
Settle in for this session. All you need to get started is a smartphone and a story to tell. Erin will provide the rest and awaken your creativity.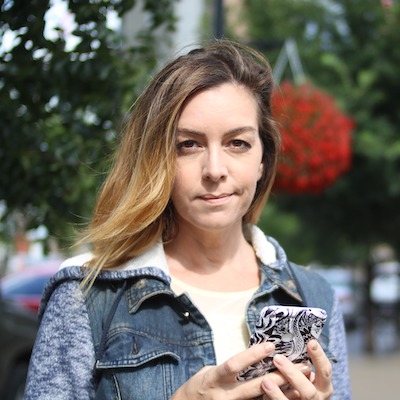 Key Takeaways from this Session
The Club Innovation Conference is presented by: