Do you ever feel like you're spread too thin that you can't get to the things that you want to? Join this session and see how Tom has learned to balance his professional, personal, and passionate goals to lead a fulfilling life.
You will learn tools that are immediately applicable to help you manage the life you want to live.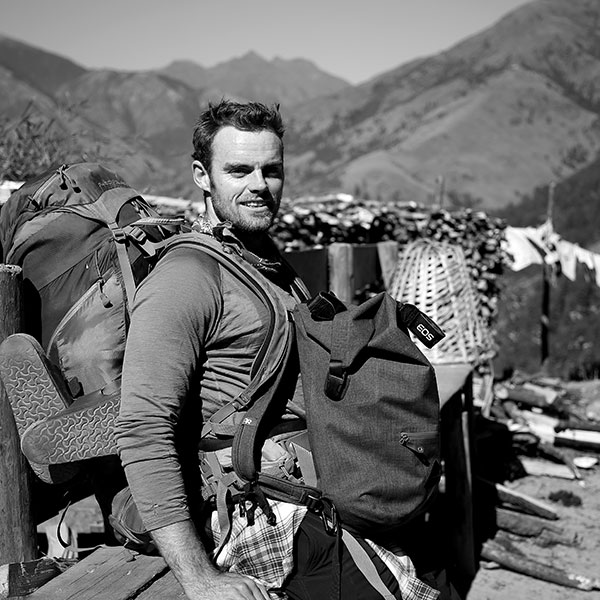 Key Takeaways from this Session
Inspiration to lead the life you want.

Identify key priorities in your life.


Learn practical tools to guide your decisions in order to keep you on track for the life you want to live.
The Club Innovation Conference is presented by: