Are you looking for ways to improve your member experience? Do you have a formal process to test new ideas in a way that reduces the anxiety of trying some new?
Join Doug for a discussion on the things to consider when you are looking to improve the club experience, not only to enhance the experience for existing members, but also to create demand for new members.
We will look at who you are really competing against, discuss how to engage your team members and share a process that allows for a continual cycle of improvements.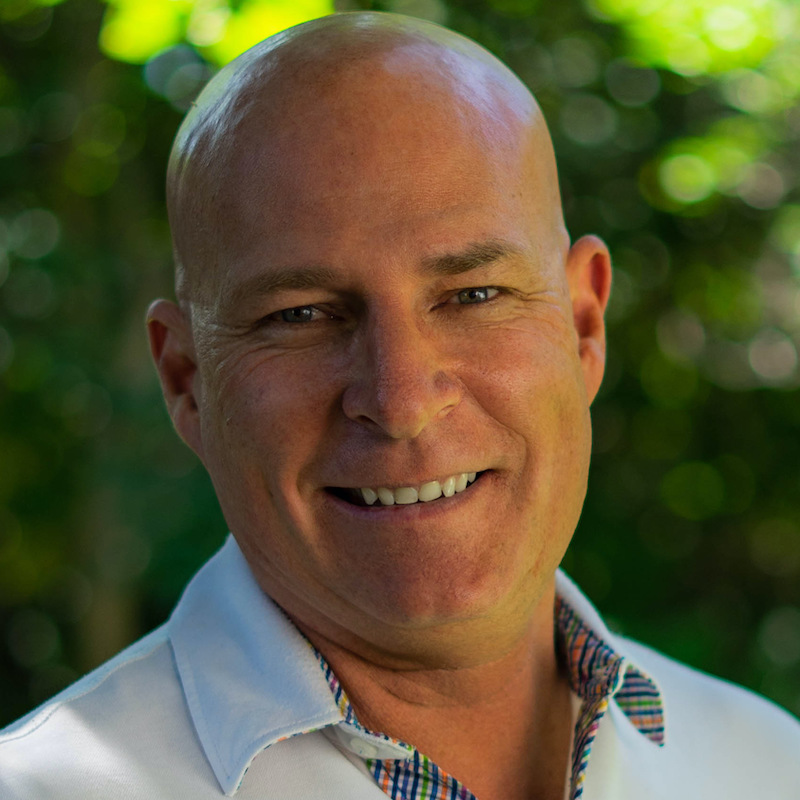 Key Takeaways from this Session
The Club Innovation Conference is presented by: