With the purpose of differentiating your club, imagine creating a seismic shift in the experience and culture of belonging. Let's take time to think, feel and contribute in a session that will summon artistry + logic and move intentionally from transactional to the transformational and challenge 'Why I Exist'.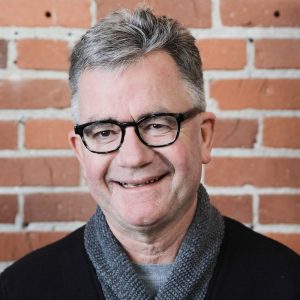 Key Takeaways from this Session
People pay dues for the luxury of realizing what they wish for
A club leader designs environments that create elevated expectations
Fulfillment is found in harmony; the art & science of a culture of belonging
There are no limits!
The Club Innovation Conference is presented by: