I am often saddened and shocked when I review a private club's governance policies, practices, and procedures as part of a governance review or, worse still, an executive search. These are often top-performing clubs with significant assets yet something just isn't right. The "Carver Model" and various adaptations have been around since the '80s. The Club Governance Model as developed by GGA Director Fred Laughlin was launched in 2006.
This session is like a "boot camp". Attendees will leave the session with a tried and true governance model developed specifically for the private club industry.
Topics include: why a club adopts the club governance model – why clubs don't, how the model works, the sine qua non of the Board Policy Manual, and why it takes three (3) administrations to make it stick. Those who believe all that is required is a big enough budget, a waitlist, and a prestigious ranking may want to think again. Sound governance, or lack thereof, is directly related to executive search.
The Club Governance Model is like "an ounce of prevention." Spend 25 minutes to discover the model or refresh your knowledge.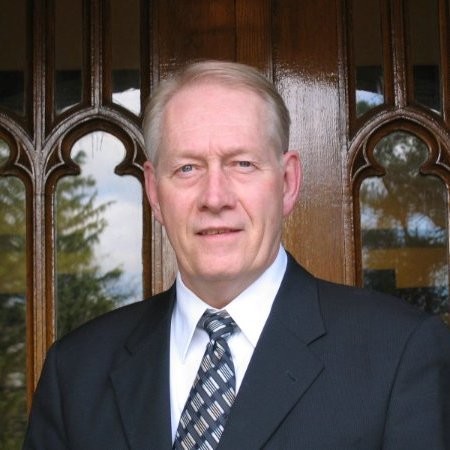 Key Takeaways from this Session
The Club Innovation Conference is presented by: