Women bring a unique and refreshing perspective to the industry! They also can face some distinct challenges and opportunities.
Regardless of your gender, join Shelley for some thoughts on this crucial topic – from a coach's perspective.
Walk away with a new awareness about you, your genius, your power, and your ability to influence and affect others.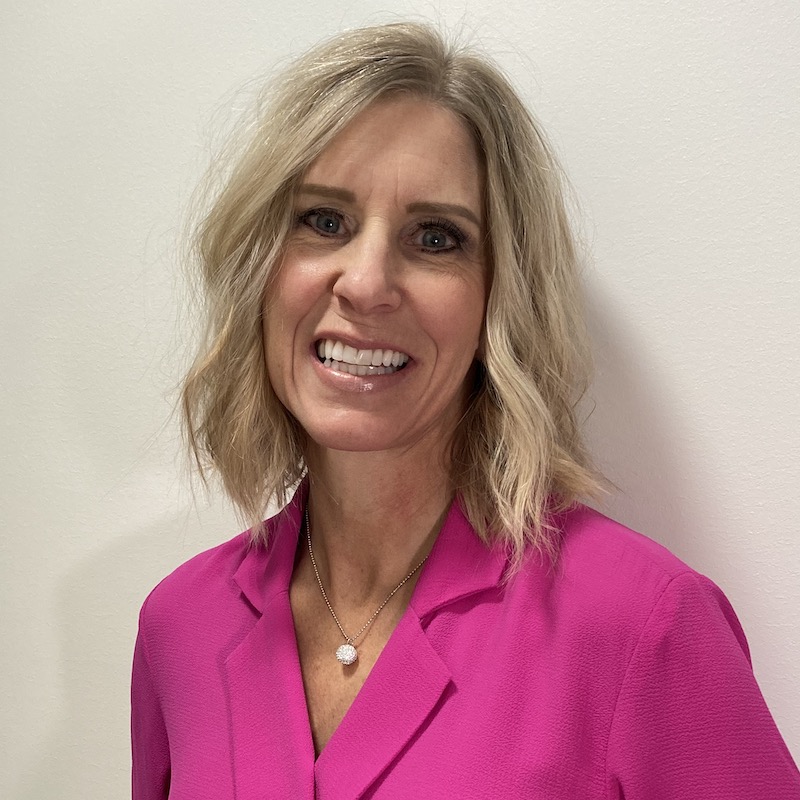 Key Takeaways from this Session
The Club Innovation Conference is presented by: