We will delve into the concept of Authenticity and how it applies to your business, to your personal life, and to the way that you interact with other people! Do your actions, decisions, communications, and organization skills all reflect who you are and who you say you will be? The most important thing to start out with is a very strong WHY statement for your business including a short and easy-to-understand mantra that IS your business and who you all aspire to be. Everything you do as a company, golf course, or even as a person should resonate with your Core and WHY statement. Menu items, supplier choices, signage on course, Golfshop items, Team attitude, Social Media publications, events you run, your team orientation at the beginning of the season…EVERYTHING is influenced by these statements. Your guests, members, and most importantly your team will flourish when you are authentic and they will do the opposite when you are not!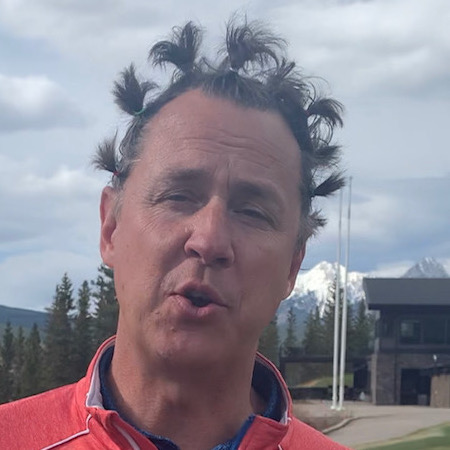 Key Takeaways from this Session
Do I have a full understanding of what my personal or business WHY STATEMENT IS?

If not, how do I get to a better understanding of how to uncover and reveal it?

What is authenticity and how does it impact my business and personal life?

What are examples of a business being authentic to their Why & Core Statement?

The Club Innovation Conference is presented by: