Club F&B Operations are often in a world all their own.
Those who have been part of it for any amount of time will tell you that Club Food & Beverage operations are certainly unique. As a Chef, Food & Beverage Manager or other position there are a handful of lessons learned that can streamline your entry into the most rewarding career that the food & beverage industry has to offer.

From the experiences of my journey into private club food & beverage operations, I will guide you through some lessons learned and leave you with thoughts to explore before you begin rolling out your vision, putting your personal touch on your club's operation.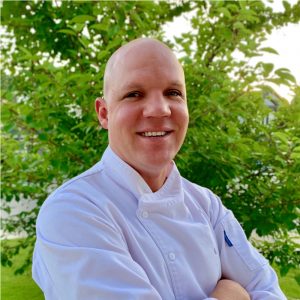 Key Takeaways from this Session
The Club Innovation Conference is presented by: