A couple of years back, I floated a few ideas to GM's, F&B Managers and Chefs about how clubs could learn from Quick Serve Restaurants (QSR) and I got more than a few sideways looks. It wasn't the main topic of discussion that day but it got me thinking about how QSR concepts can help us. The mere insinuation that clubs could learn anything from restaurants such as these had many turning their nose up. But I know it is just a matter of perspective.
Can we be honest with each other? In terms of food and beverage operations, clubs have often been slow to change and just as many times the operation lacks interest. Many club managers have adopted the 'imitation is the sincerest form of flattery' approach to innovation and change – which I support. Inspiration can be found everywhere; if only you are open to it.
You may not be a fan of restaurant concepts like McDonald's, Burger King, or Shake Shack but one cannot deny that QSR is an extremely competitive market space. With competition high, chains and restaurants are always looking for ways to stand out and get an edge on the rest of the industry to earn your dollars. If we look through the right lens, with curiosity; I believe there are lessons for private clubs to learn.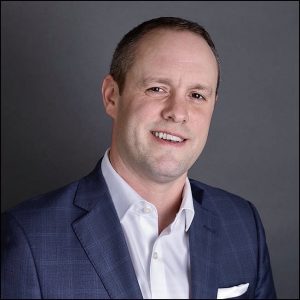 Key Takeaways from this Session
The Club Innovation Conference is presented by: